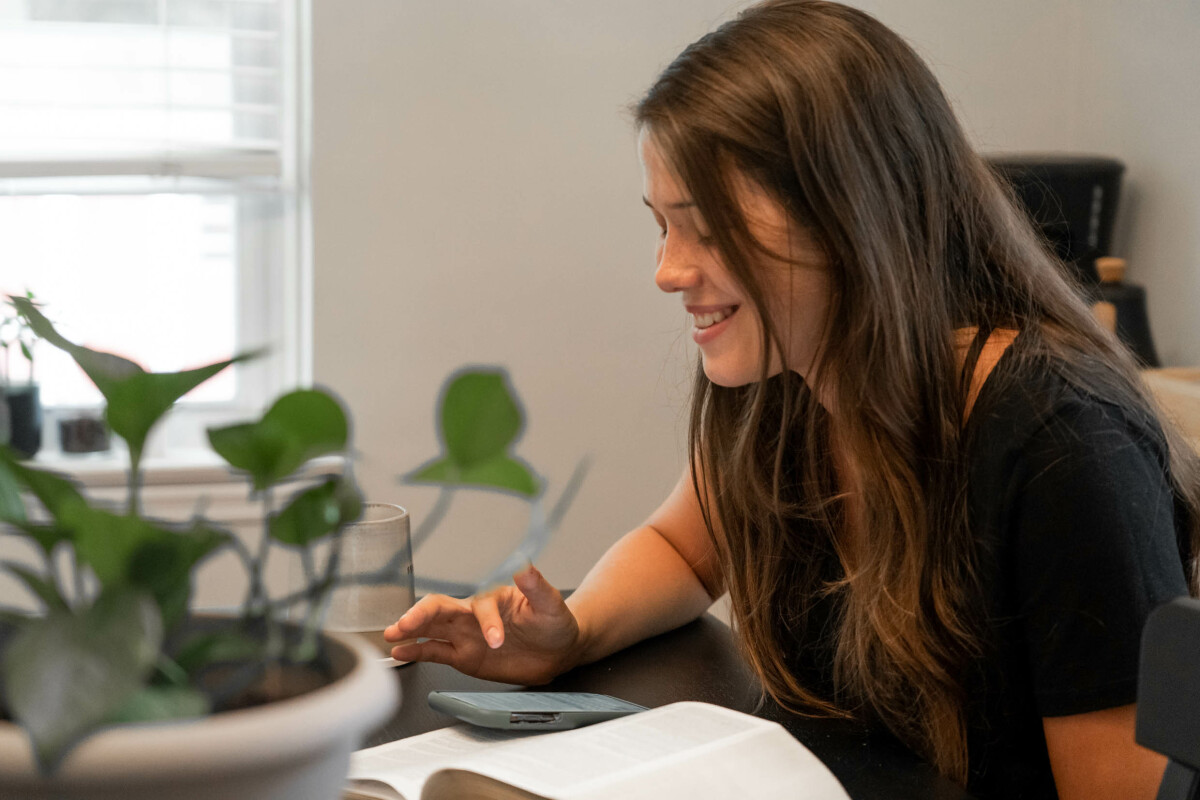 At twenty years old, Kate Mealy started experiencing tingling episodes on the right side of her body. Just three years earlier she had been diagnosed with epilepsy due to the discovery of cavernomas in her brain. These clusters of blood vessels, with very thin walls, easily bleed and cause hemorrhaging, which can lead to seizures, or worse, if not properly managed. But the tingling was new.
By the end of 2019, Kate was experiencing a minimum of nine tingling episodes a week, and it was determined that these, too, were seizures. Between March and June of 2020, doctors prescribed medication after medication with high dosages and significant side effects, but none seemed to be successful in managing the episodes that Kate was experiencing. The way the doctors saw it, there were two options: (1) surgically remove the cavernomas, or (2) continue medication management. After entering the hospital for observation in the summer of 2020, it was determined that Kate's condition was inoperable.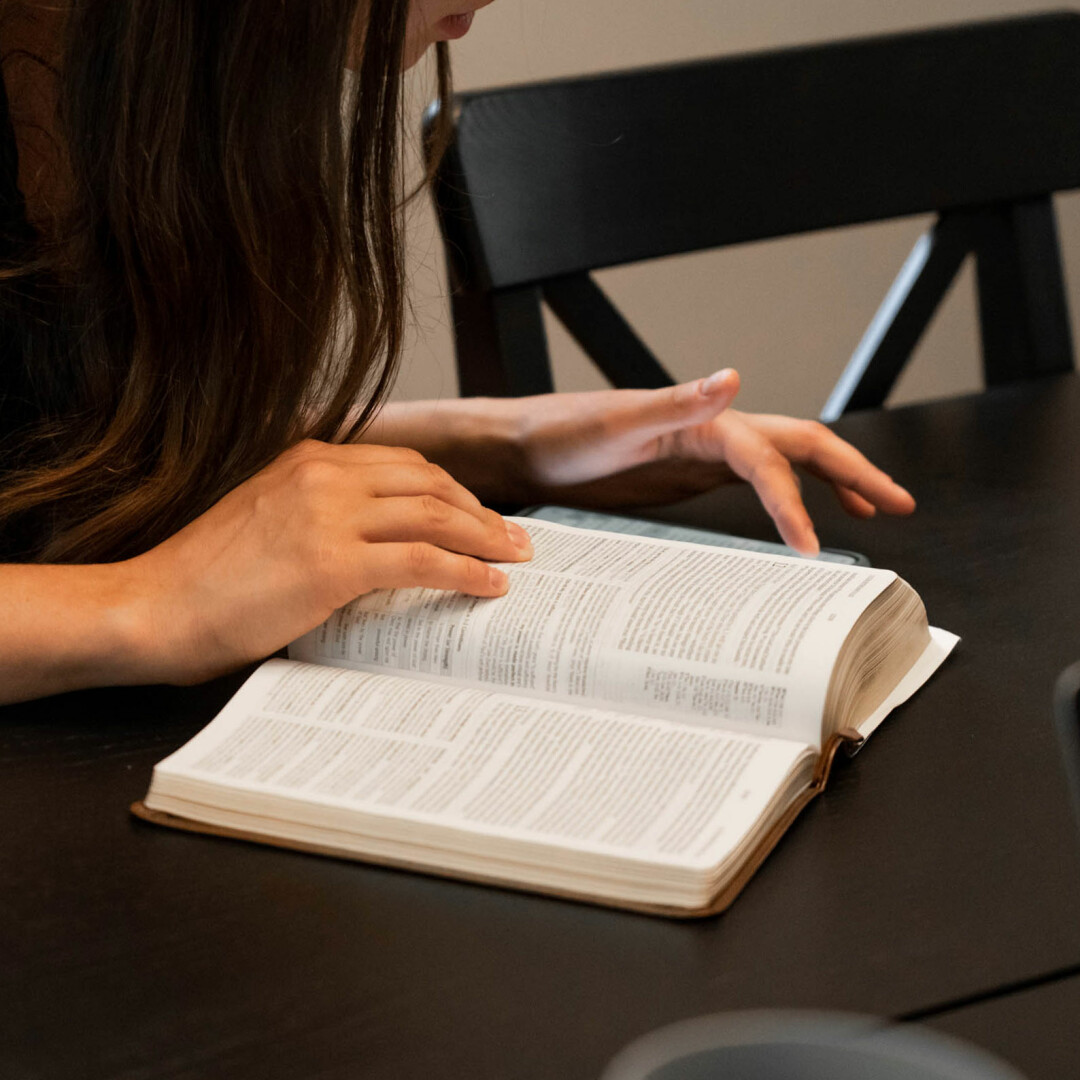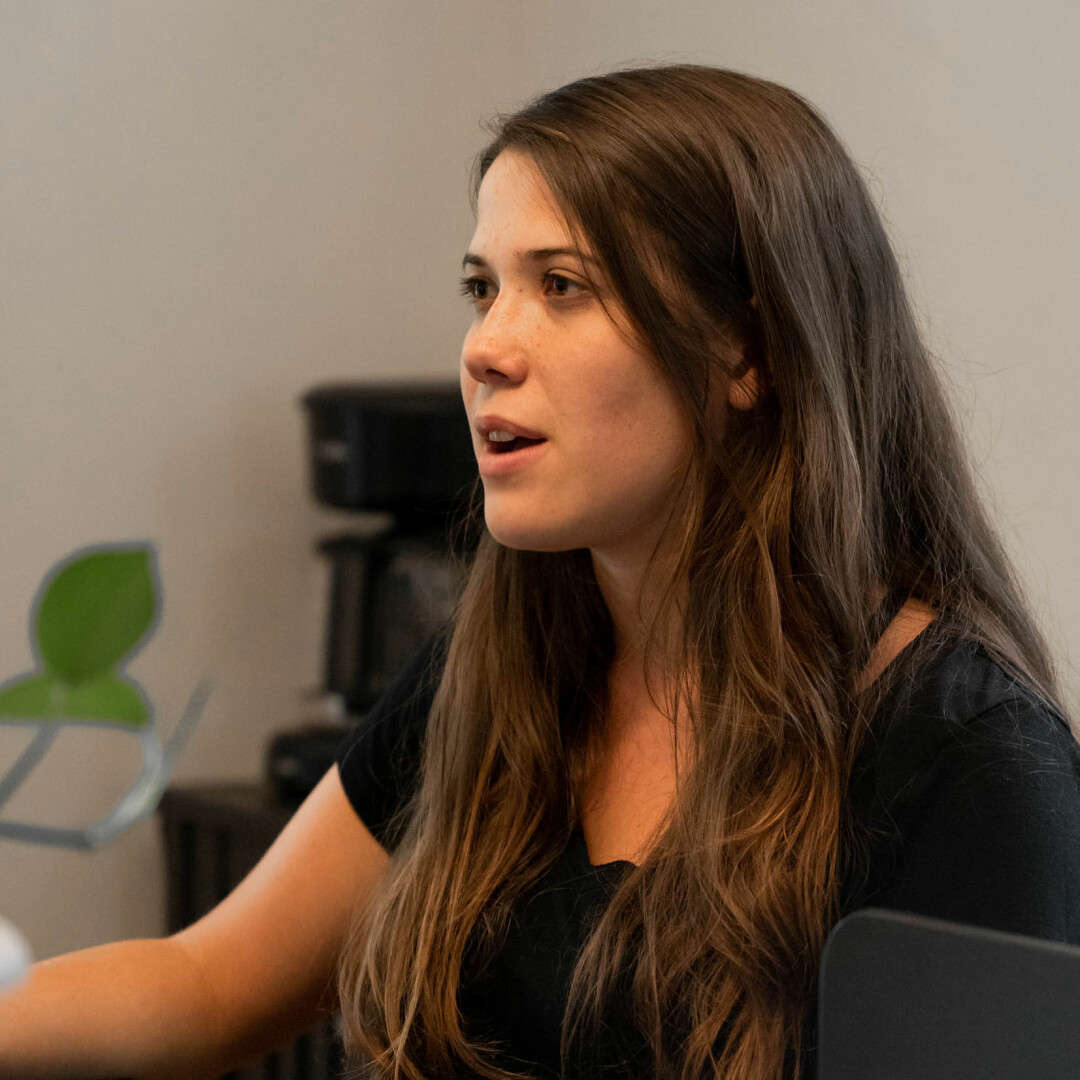 During this time, Kate recalls being conflicted. She was just finishing up college, and the prognosis left her with many unknowns. "I don't think I knew what to pray for. I didn't know if I wanted to pray for God to remove the seizures, or to pray that they would continue, and I would have brain surgery, and it would be gone. I didn't know what was better…I would just pray, 'God, please do Your will with this.'" Kate recalls hoping, even if only in a small way, for surgery. When she found out that her condition was inoperable, she thought, "Wow. My last chance of never having this…is gone."
Kate turned to God. She knew in her head that He had the power to heal her, but struggled to believe it in her heart. "It's hard to imagine [the seizures] being gone, and imagine God actually being able to heal that, because He hasn't done it in the past [for me]. So, I decided I needed to learn to trust God and pray, fully trusting that He has the power to heal, which is so difficult to do." In the past, Kate found herself asking God to move, but with caveats, like, "I'm asking You to do this, God, but if You don't answer, it's okay." She says, "If you're coming from one perspective [praying like] that can be good, leaving things up to God. But also, it can be a crutch. At least for me, [when I pray like that], I tend not to look for the answer as intently. Whether it's 'Yes,' 'No,' or 'Not Yet,' I don't look for it because it's not as much of a priority…"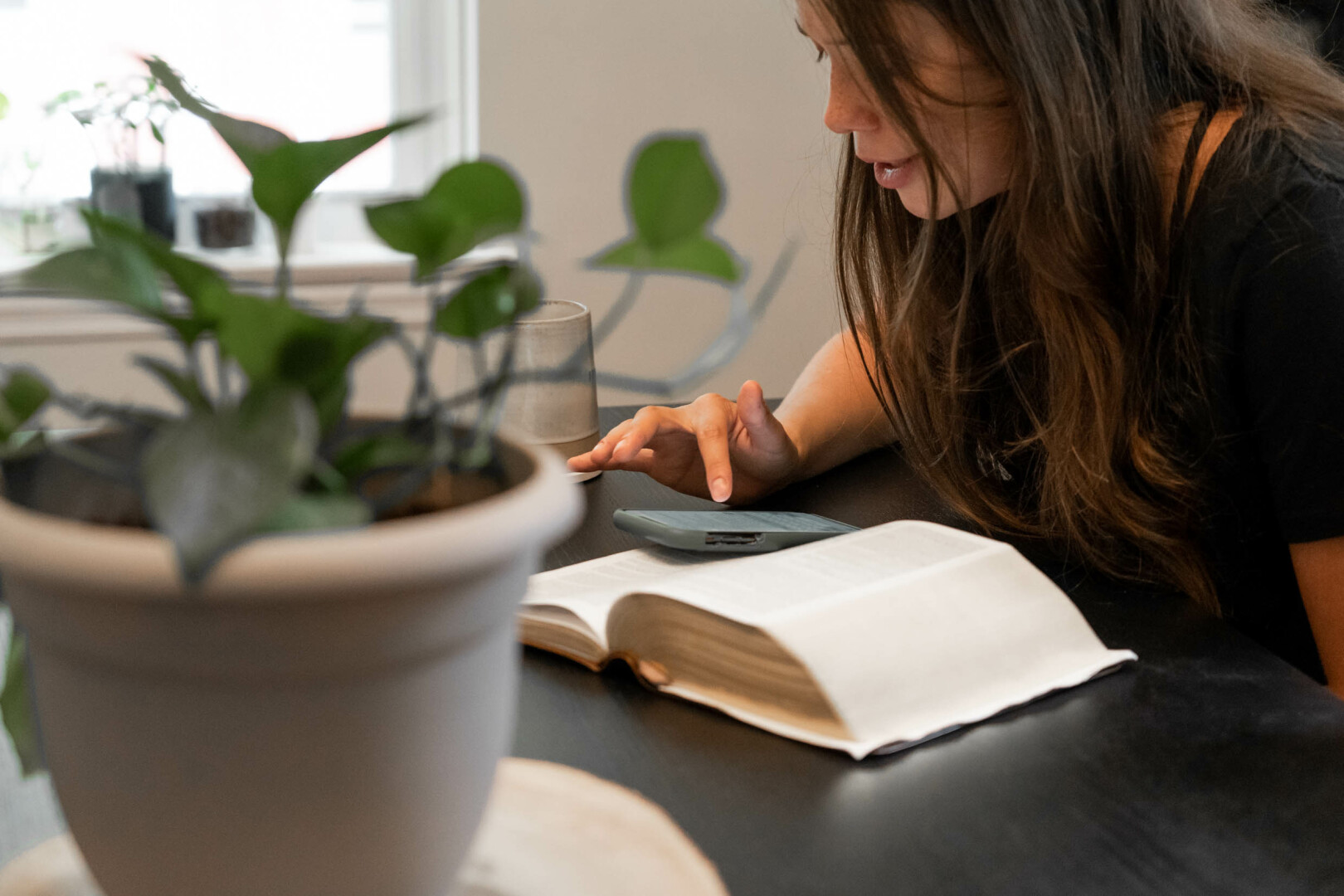 As Kate learned to pray differently, specifically asking God to move in power, trusting that He could, her seizures ceased. She went from having at least nine episodes a week, to nothing. It was an experience that completely changed Kate's perspective on the power of prayer: "I was seeing…God's character…how much God cares for me, how much [He] is intricately working in my life."
The seizures returned about a month later, and while God didn't heal Kate long-term, He grew her faith and changed her perspective. "I am glad, in some ways, that…I started having [seizures] again, because [if they had ceased permanently] then I wouldn't have the opportunity to have a constant reminder about what He has done…in the past, and what He can do in the future, and how important it is to trust in Him. And that's not something that everybody, especially my age, gets to experience, having the necessity to rely on God for life, to rely on God daily."
Because the cavernomas were inoperable, when Kate's seizures returned, the only option was to manage them with medication. But the medication she was prescribed would cause dizziness and nausea for six hours after she took it, twice a day. "So, morning and night, I had to carve out six hours…I would get up three or four hours before I was supposed to [go to work],…take medicine…and then go to work and then get dizzy [and nauseous],…then I was fine by 11am. Then I had to do that [all over again] at night too." Kate knew that this medication could not be a long-term option, and she started seeking alternatives.
In August of 2021, Kate turned to the GAPS diet, which eliminates foods that feed bad bacteria, and replaces them with nutrient-dense foods that are easier to digest, and promote the growth of healthy bacteria. This is believed to combat inflammation, which Kate thought might alleviate a potential root cause of her epilepsy. The results were drastic. "[GAPS] diet stopped my seizures, allowing me to come off one of my medications that was causing significant vertigo dizziness." Today, Kate manages her health through this diet, maintaining a structured sleeping schedule to give her brain adequate daily rest, and by taking one medication that has caused no side effects.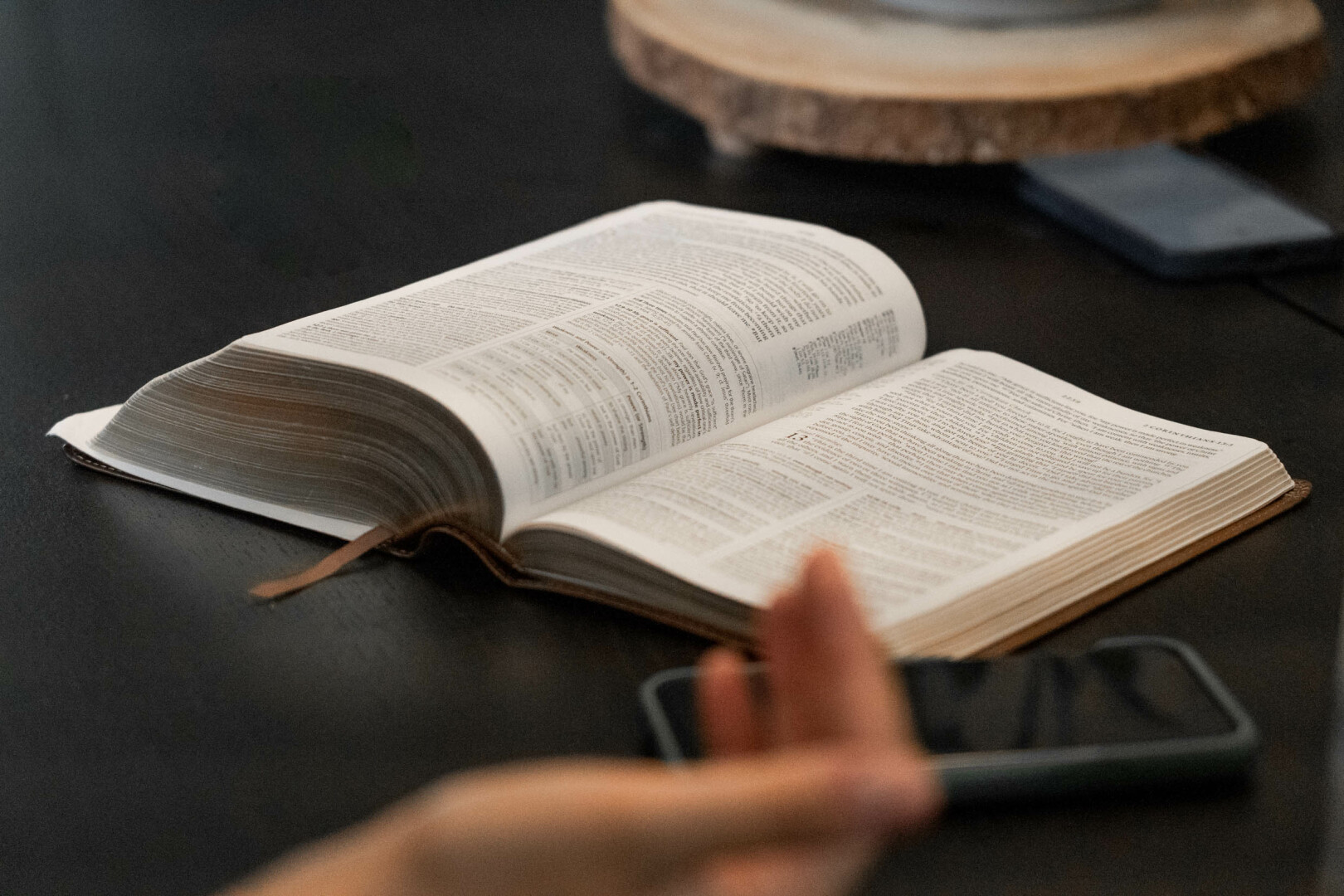 Through this experience, God has been teaching Kate what it means to live in the present.
"Things can change at the drop of a hat…There are seasons when I am stable and there are seasons when I am not. I have learned to value and enjoy the stable seasons, knowing that things most likely will change…Expecting things to change in the future helps you value the time in the present when things aren't as difficult…You know what life looks like in the difficult times and are able to rejoice and praise God in the stable seasons."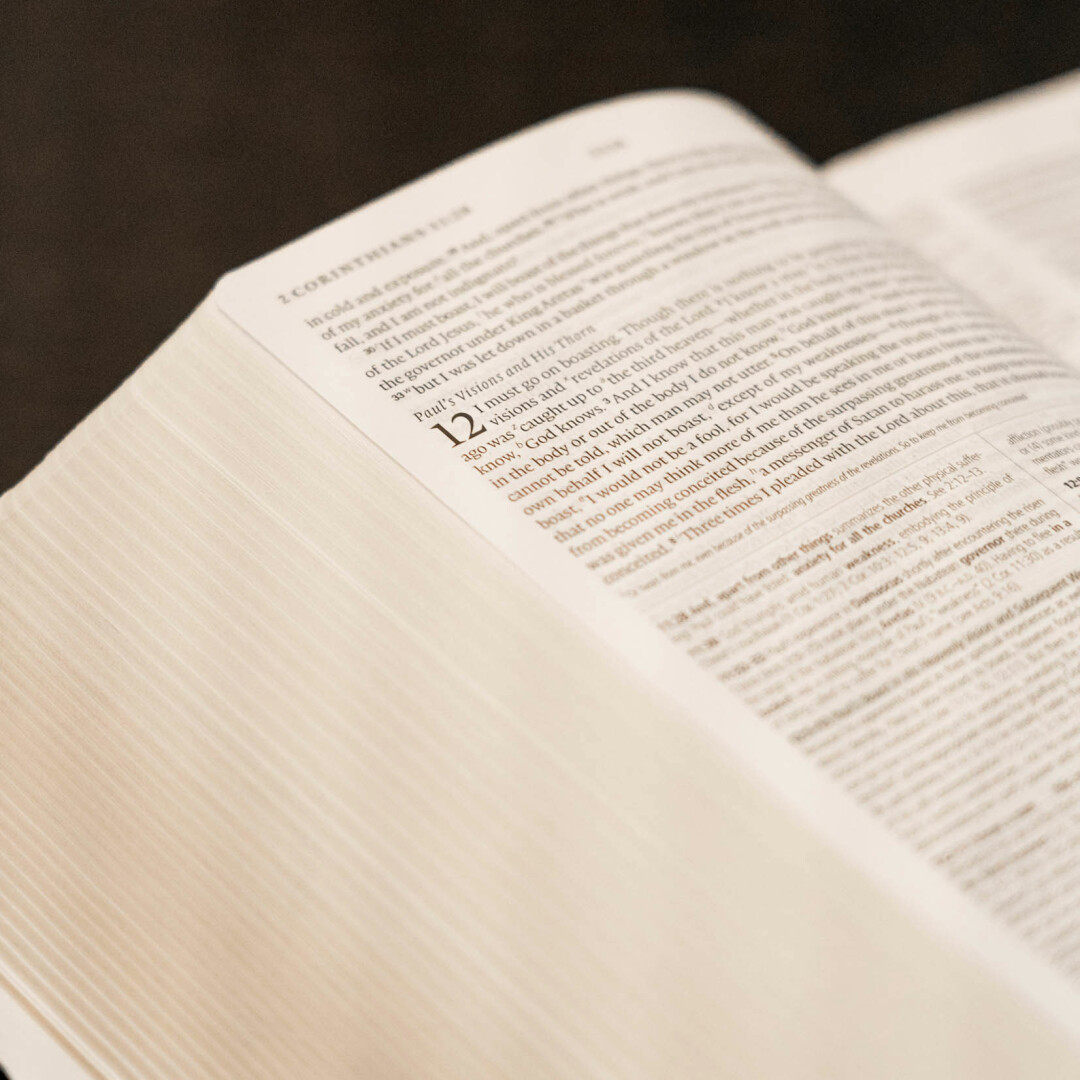 While this isn't the end of Kate's story, it's what she's learned about God that will carry her forward. 2 Corinthians 12:9 says,
"My grace is sufficient for you, for my power is made perfect in weakness.' Therefore I will boast all the more gladly of my weaknesses, so that the power of Christ may rest upon me."
Kate reflects on this verse: "…God may not answer in the way that I want Him [to]. But I should rejoice in it…When you're in a weak [spot], God is the one who's strong, and God is the one who will continue to bring you through…It's not like [God] answered the way that [Paul] wanted…but He gave an answer that was actually the best, and our ideas of the best thing are not ever the best thing…God is the one in control of all things. He gives us breath in our lungs. He may decide to heal us through various methods such as medical treatments, diet, or other things that He has designed for healing, or He may decide to miraculously heal. God may also decide not to heal. In all seasons and situations, He is in control, and we can and should praise Him. He deserves all praise and glory."
For now, Kate is stable. She knows that may not always be the case, but she's striving to think eternally. There are many days when it's easy to grasp for control, but Kate knows that power is reserved for God. "I know, in the long run, I do want God to use it. In every step of the way, God is working. So, I just have to remind myself, no matter how much I think I'm in control, I am, in no respect, in control. I have no power, and that's a good thing, because what God has done in the past, the power that I have seen from Him, His character, He's still the same. And He's still going to do the exact same thing. His character's still going to be the same. I don't have to worry, [because] it's all going work out in the end for His glory. And that's a good thing."