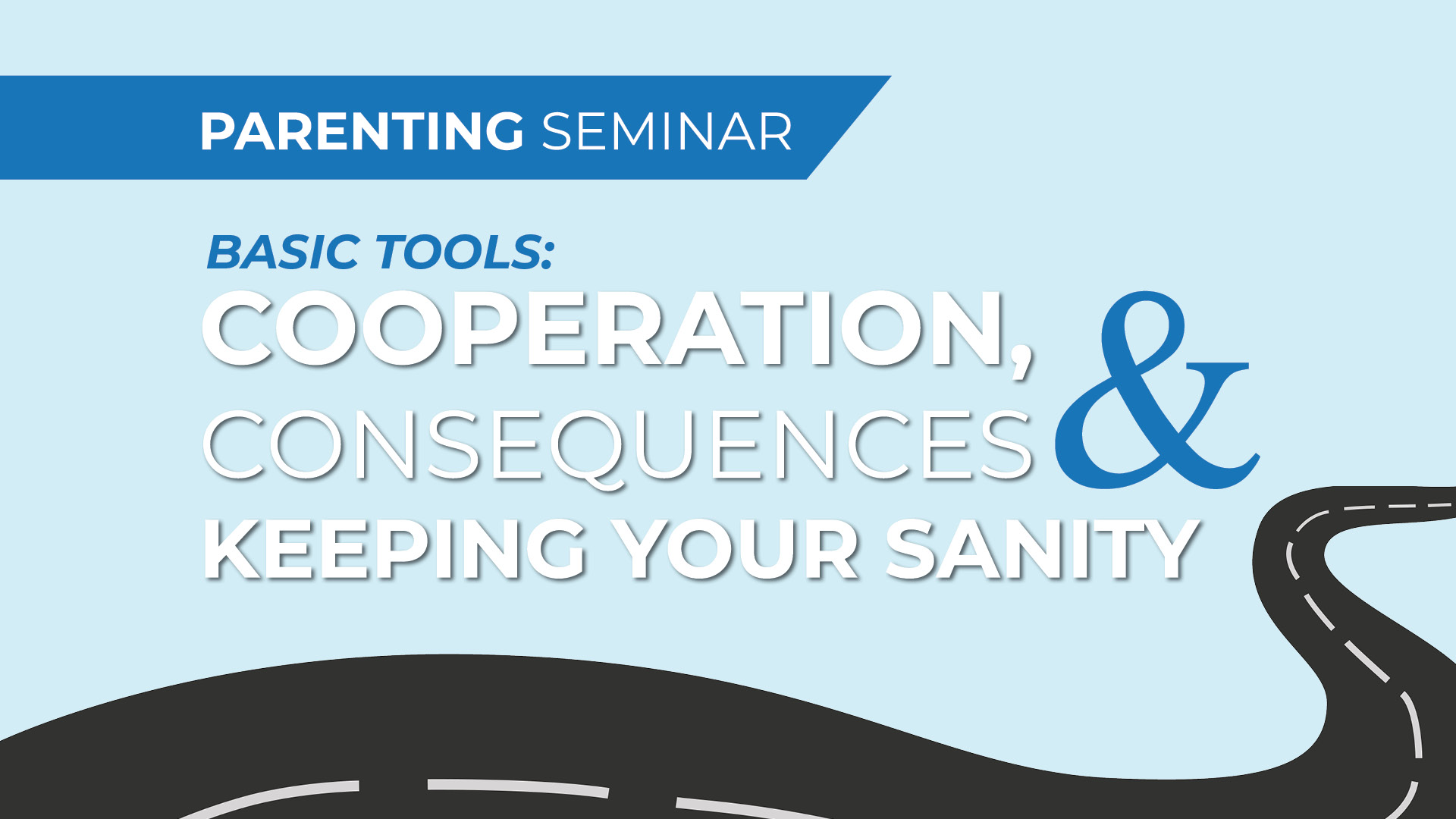 Connect with your kids in ways that will change their hearts! For Parents & Grandparents of Children Ages 2-12. In this seminar, you will learn practical ideas to help you address the hearts of your kids:
A basic instruction routine in your home to teach cooperation, responsibility, and listening
Heart-based tools to use when children need correction
A philosophy of how and when to use consequences that motivate a child's heart
Helps to end discipline times in a constructive way to help children truly learn about repentance and forgiveness
Cost is $5.00/person (payable on the first Sunday morning of the seminar). A seminar workbook is provided for each person in attendance. Alumni who bring their parent workbook from a previous seminar will not be charged.
Sunday Mornings in October
Beginning October 6, 2019

Sign Up
Presented by George May and Jon & Judi Brady