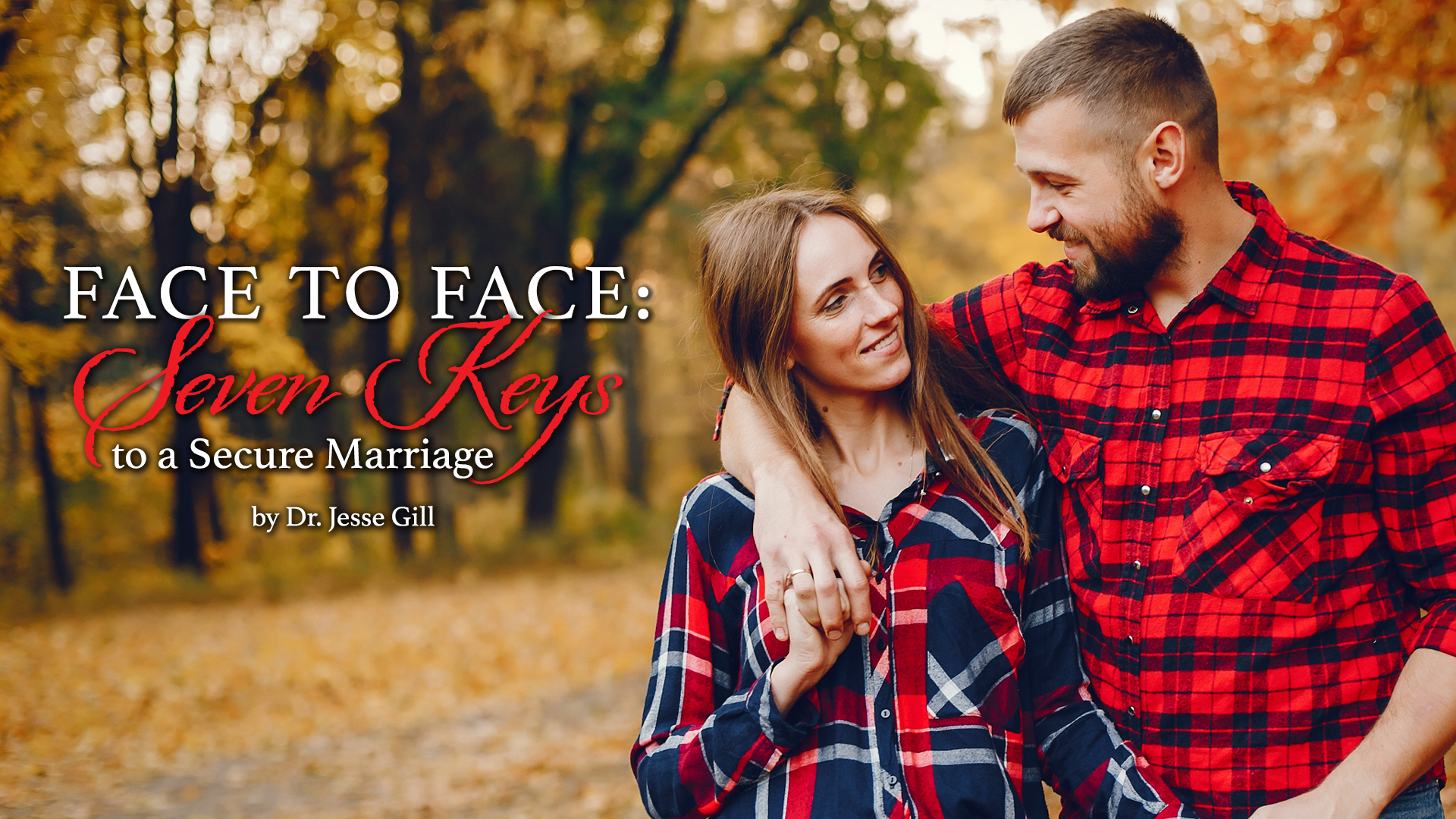 Do you desire a deeper connection with your spouse than you've ever had before?
Join us on Saturday, November 2, in the lower auditorium to hear Jesse Gill, PsyD. author of Face to Face: Seven Keys to a Secure Marriage
Dr. Gill is a Christian psychologist who is passionate about marriage therapy. For the past decade he has taught couples about powerful ways that Scripture and attachment theory can be linked to restore marriages. Through this one day Marriage Workshop you will learn how to break the patterns of conflict that have pushed you away from your love. Dr. Gill will share The Seven Keys to a Secure Marriage and help you turn that conflict into an opportunity for deeper connection. With these keys you can embrace God's attachment design for your marriage and learn to rely on the One who comforts you with His promise, "I am with you always."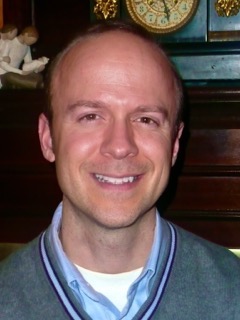 Time is 9:00am - 3:30pm (registration begins at 8:30, Hot beverages available)
---
Cost is $20 per person and includes lunch.
Registration deadline is October 28.
Walk-ins welcome but lunch will not be provided.
Schedule:

8:30 - Registration and Coffee

9:00-10:45 - Session 1 (Overview: The Love Quiz)

BREAK

11:00-12:15 - Session 2 ("Infatuation: Beware of the Negative Cycle" and "First Key: Identify the Enemy!")

12:15-1:15 - Lunch (provided)

1:15-2:15 - Session 3 ("Second Key: Vulnerable Language" and "Third Key: Embrace Conflict")

BREAK

2:30-3:30 - Session 4 ("Fourth Key: Grieve Together" and "Fifth Key: Schedule Face to Face Time")