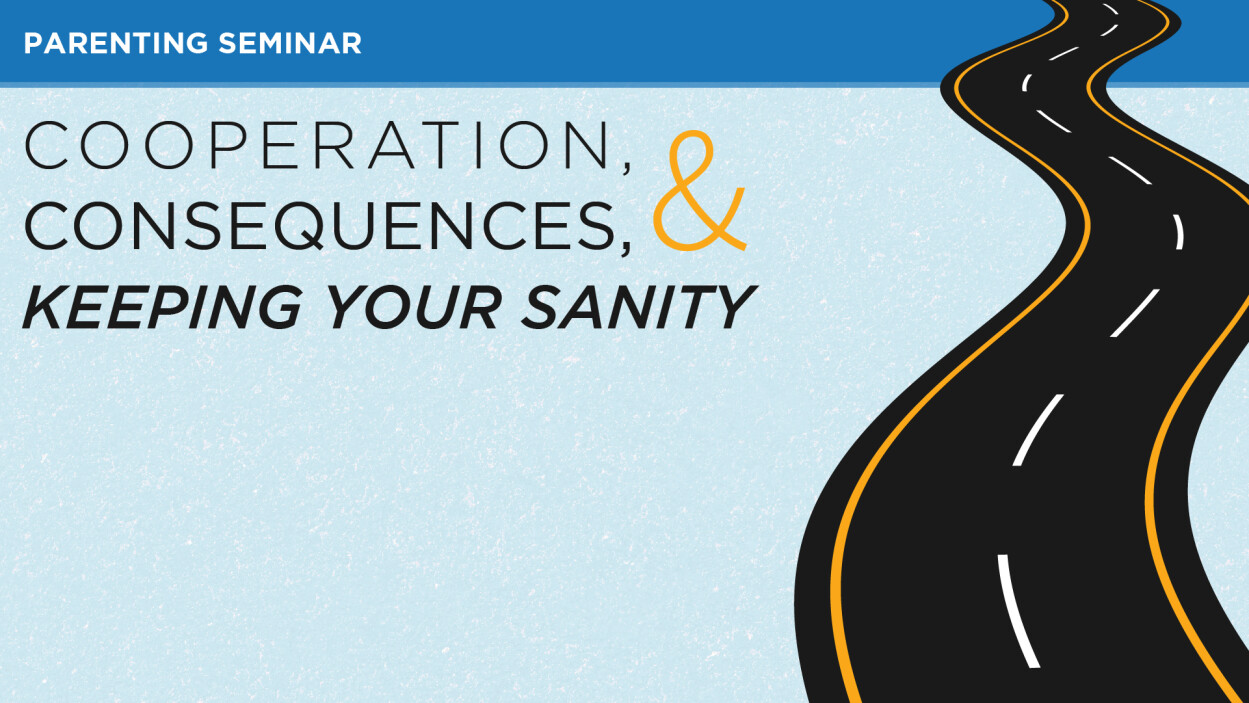 Presented by Dr. Scott Turansky & Joanne Miller, R.N.
Connect with your kids in ways that will change their hearts! For Parents & Grandparents of Children Ages 2-18. In this seminar, you will learn practical ideas to help you address the hearts of your kids:
A basic instruction routine in your home to teach cooperation, responsibility, and listening
Heart-based tools to use when children need correction
Philosophy of how and when to use consequences that motivate a child's heart
Helps to end discipline times in a constructive way to help children truly learn about repentance and forgiveness
The cost is $15.00/person (Workbook provided).

We encourage you to plan ahead for child care as it will not be provided for this event.
Saturday, April 9
9:00 am – 2:30 pm
Walk-ins are accepted.