We seek to inspire and equip teens to live out God's Word by learning what it means and doing what it says. During our weekly gatherings, teens will experience relevant teaching from God's Word, authentic worship, and peer interaction.
Sundays at 9:00am in the Lower Auditorium
Current Series: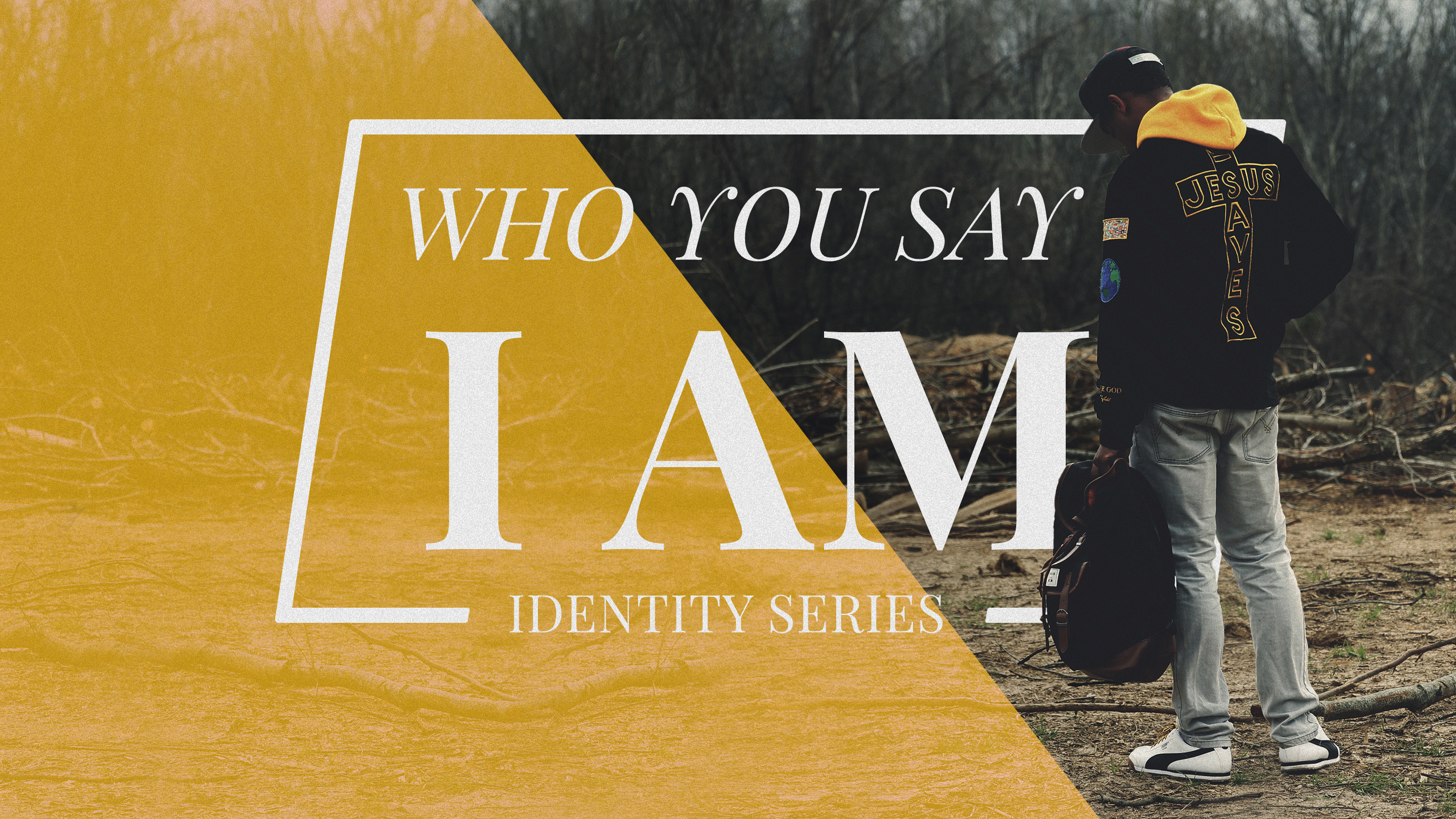 We all define ourselves in some way, either externally or internally. While we are constantly told who we are by the world, parents, teachers, friends, media and ourselves, we want to take time to reflect on who God says I am. What does the bible say about who we are in Christ? While careers, relationships, possessions, and other things are important aspects of our daily lives, they do not last forever. It is God who breathes purpose and meaning into the details of our lives, and when we seek our identity in places other than Christ, we find ourselves empty. We want to find our identity in something that is secure and lasts forever, in who God says I am.
Apr 28 | WHO YOU SAY I AM: Loved
May 05 | WHO YOU SAY I AM: Adopted
May 12 | WHO YOU SAY I AM: Free
May 19 | WHO YOU SAY I AM: Pursuing
May 26 | WHO YOU SAY I AM