We seek to inspire and equip teens to live out God's Word by learning what it means and doing what it says. During our weekly gatherings, teens will experience relevant teaching from God's Word, authentic worship, and peer interaction.
Sundays at 9:00am in the Lower Auditorium
Current Series: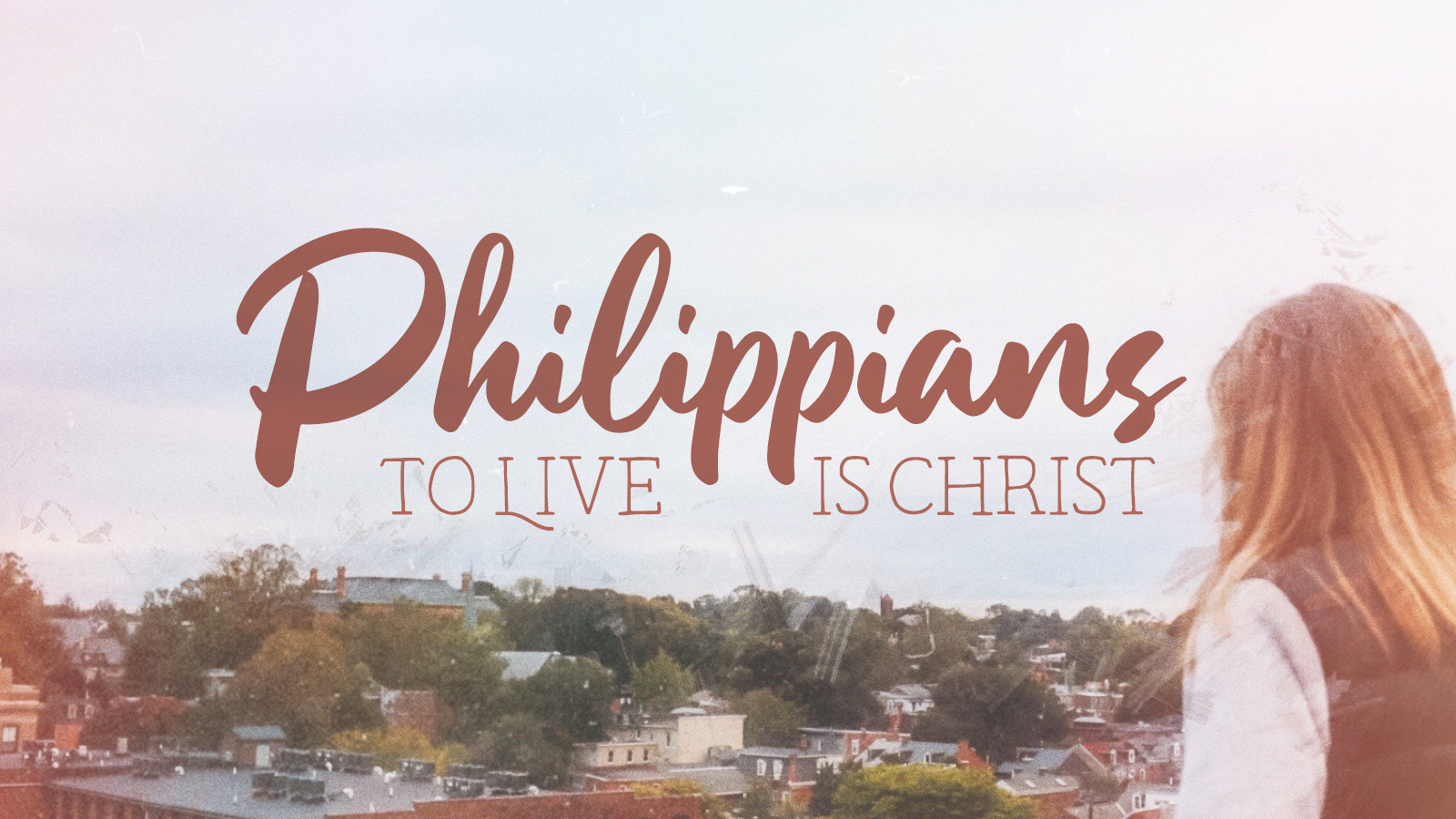 Paul wrote to the members of the Philippian church to thank them for their support and prayers while he was in prison, but Philippians is not just a letter of thanks and updates. This is an amazingly practical letter, sort of a "101" on Christian living as Paul wrote to encourage their faith and growth. As we study the book of Philippians we want to grow our understanding of the Gospel and live it out. We all want to join Paul in saying, for us to live is Christ!
Oct 27 | PHILIPPIANS: 1:1-11 Intro
Nov 03 | PHILIPPIANS: 1:12-30 The Gospel
Nov 10 | PHILIPPIANS: 2:1-18 Humility
Nov 17 | PHILIPPIANS: 2:19-30 Integrity
Nov 24 | PHILIPPIANS: 3:1 - 4:1 Faith & Works
Dec 01 | PHILIPPIANS: 4:2-8 Anxiety
Dec 08 | PHILIPPIANS: 4:9-23 Do Anything