We seek to inspire and equip teens to live out God's Word by learning what it means and doing what it says. During our weekly gatherings, teens will experience relevant teaching from God's Word, authentic worship, and peer interaction.
Sundays at 9:15am in the Lower Auditorium
Current Series: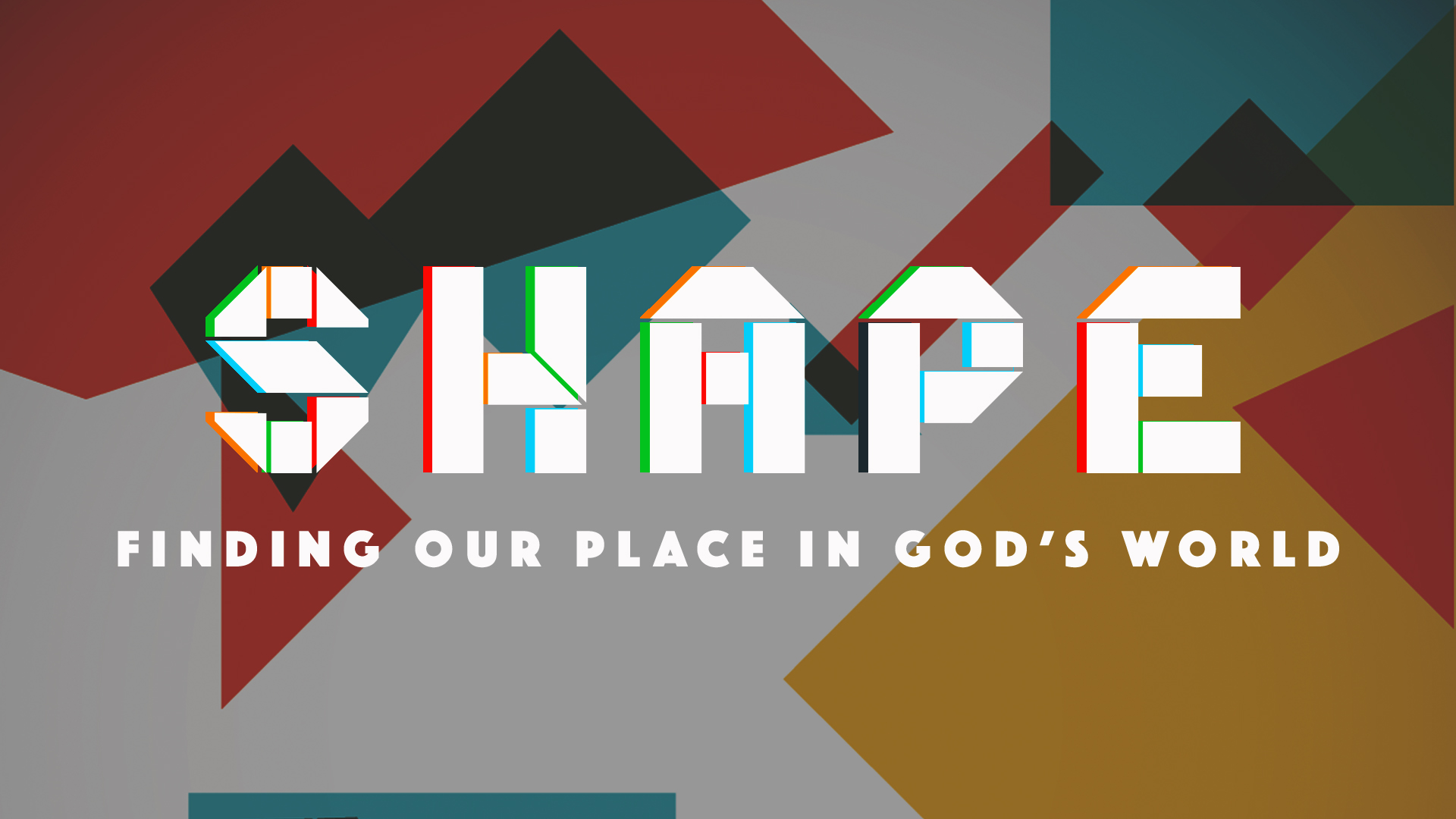 It is a cliche in our world today, that we are all unique, special, one of a kind, but the reason why it is so cliche is because it's true! God has uniquely created and gifted each person to fulfill our one of a kind kingdom purpose. In this series, we will see how we are God's workmanship, uniquely shaped to glorify Him and serve others. We will discover how our spiritual gifts, passions, talents, personality and experiences SHAPE us to be the person that God made us to be and give us a purpose to live for him! We were not created to conform, compromise or compete with others, but to contribute to the work God is doing in our world.
Mar 17 | SHAPE: God's Workmanship
Mar 24 | Investing at Calvary Church (Beau Eckert)
Mar 31 | SHAPE: God's Gifting
Apr 07 | SHAPE: Finding Your Shape