We seek to inspire and equip teens to live out God's Word by learning what it means and doing what it says. During our weekly gatherings, teens will experience relevant teaching from God's Word, authentic worship, and peer interaction.
Sundays at 9:00am in the Lower Auditorium
Current Series: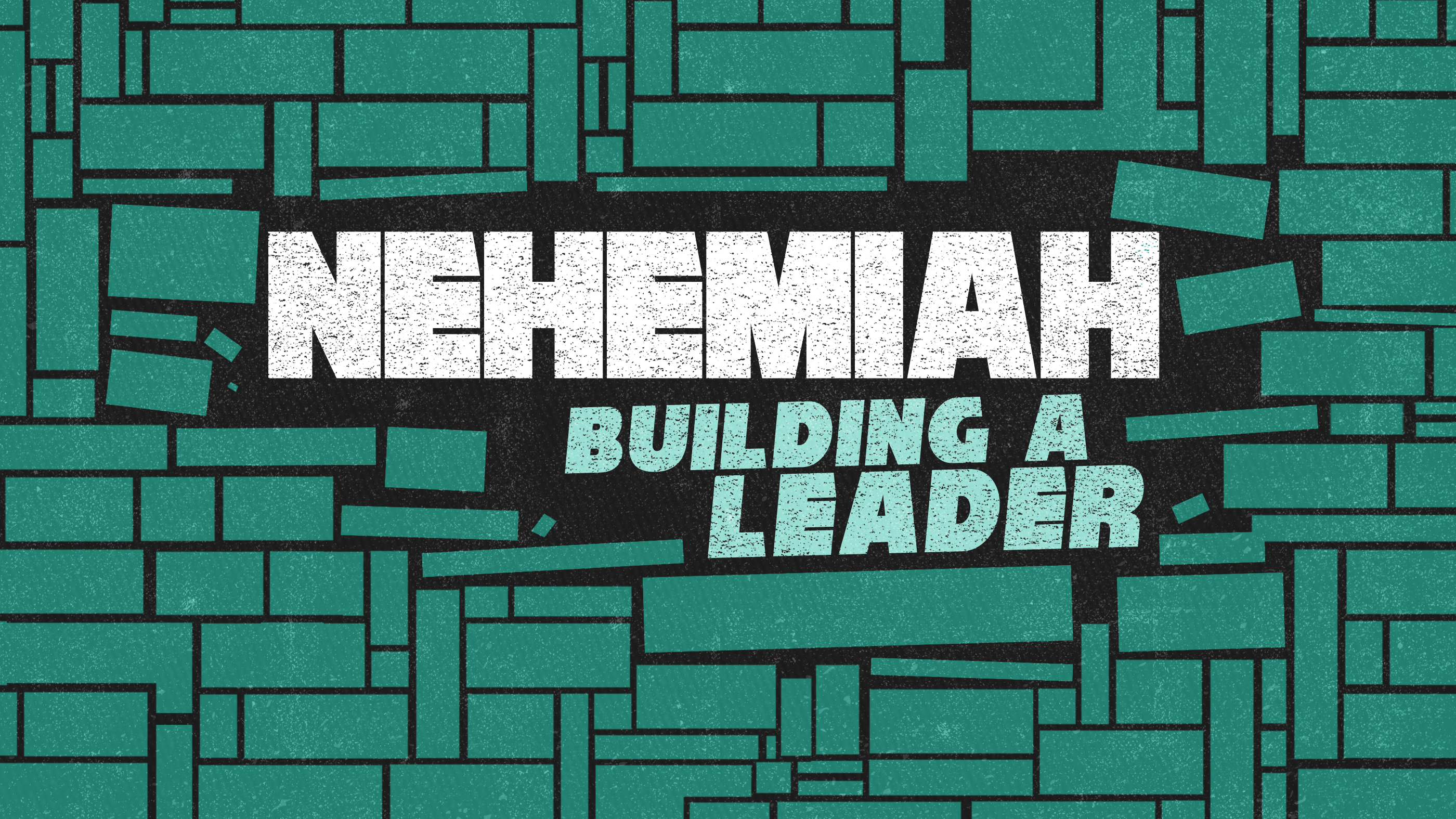 Nehemiah's life provides us with an excellent example of leadership. Whether students are in a position of leadership now, or will be in the future, Nehemiah can give biblical principles of what Godly leadership looks like. God has placed you where you are for a purpose, He uses all manner of people in all manner of places doing all manner of work to make an impact in the world.
Feb 09 | NEHEMIAH: Rebuild
Feb 16 | NEHEMIAH: Resolve
Feb 23 | NEHEMIAH: Revive