We seek to inspire and equip teens to live out God's Word by learning what it means and doing what it says. During our weekly gatherings, teens will experience relevant teaching from God's Word, authentic worship, and peer interaction.
Sundays at 9:00am in the Lower Auditorium
Current Series: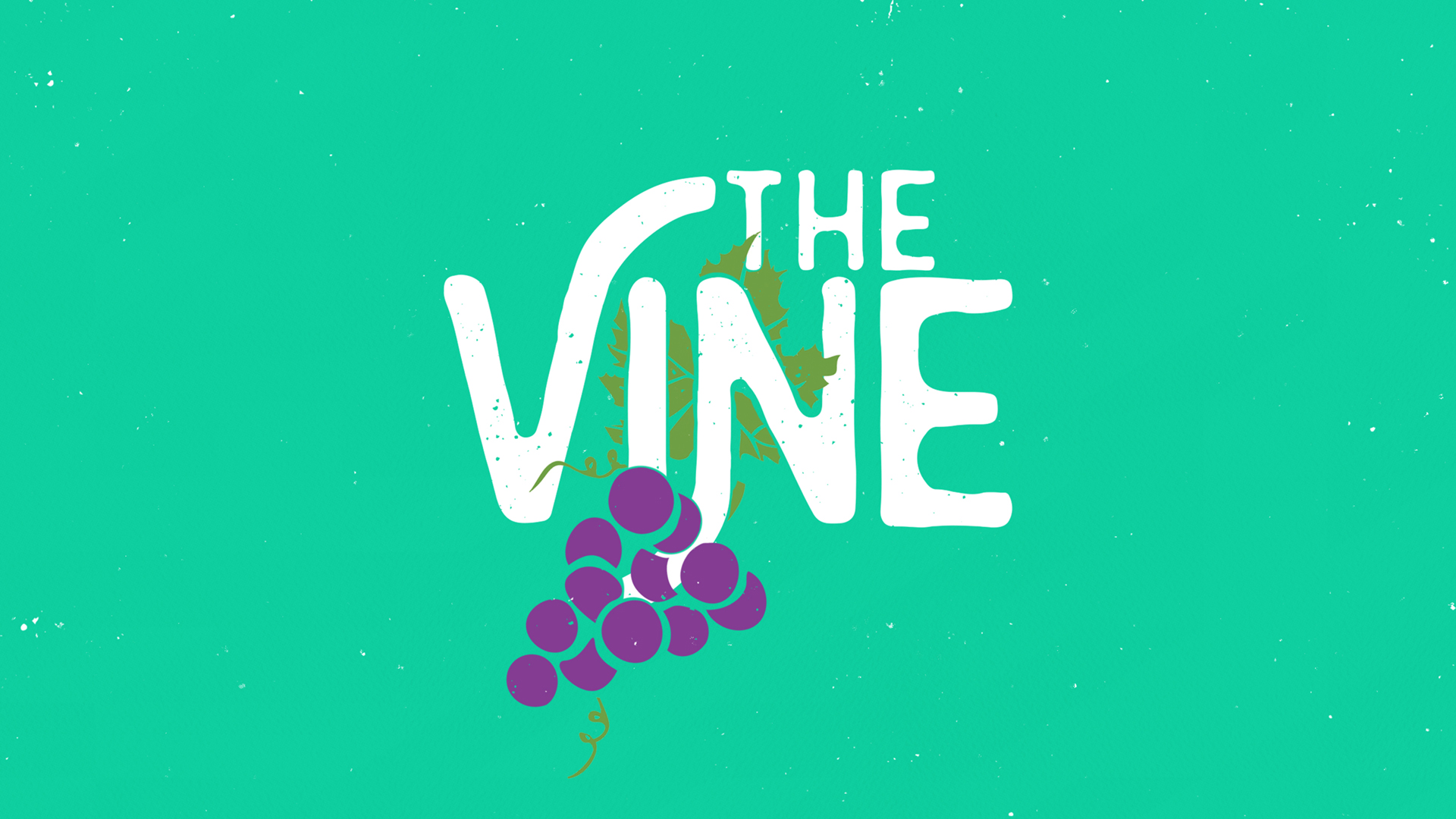 Throughout the Bible, the biblical writers use metaphors to illustrate deep spiritual realities. The metaphor Jesus gives us in John 15 is a vine and its branches. The vine is the source and sustenance of life for the branches, and the branches must abide in the vine to live and bear fruit. In this two-week series, we will see that spiritual growth apart from a deep relationship with Jesus is impossible, that to produce true spiritual fruit, we must be connected with the true vine, Jesus.
Jan 05 | THE VINE: Remain In
Jan 12 | THE VINE: Bear Fruit