We seek to inspire and equip middle school students to live out God's Word by learning what it means and doing what it says. During our weekly gatherings, teens will experience relevant teaching from God's Word, authentic worship, and peer interaction.
Sundays at 9:00am in the Lower Auditorium
Current Series: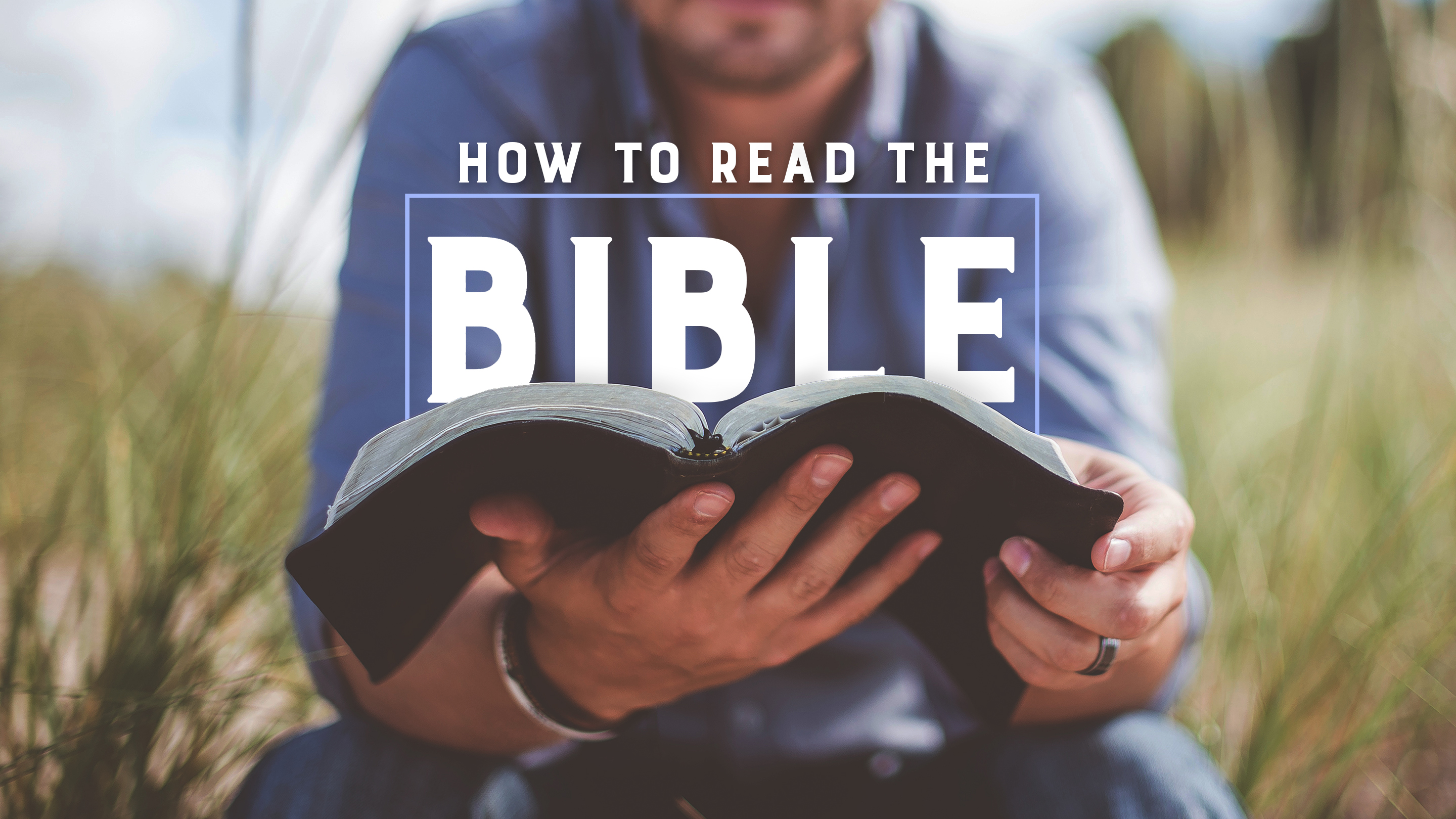 So many questions surround how we view and interact with the Bible. Why is it important to know God's word? What is God telling me through his word? I desire God, but have a hard time putting it into practice. This series we will look at the importance of Scripture but also what it looks like to grow closer to God daily by reading the Bible.
Feb 09 | READ THE BIBLE: Why read the Bible?
Feb 16 | READ THE BIBLE: How do you read the Bible?
Feb 23 | READ THE BIBLE: Will you read the Bible?