We seek to inspire and equip middle school students to live out God's Word by learning what it means and doing what it says. During our weekly gatherings, teens will experience relevant teaching from God's Word, authentic worship, and peer interaction.
Sundays at 9:00am in the Lower Auditorium
Current Series: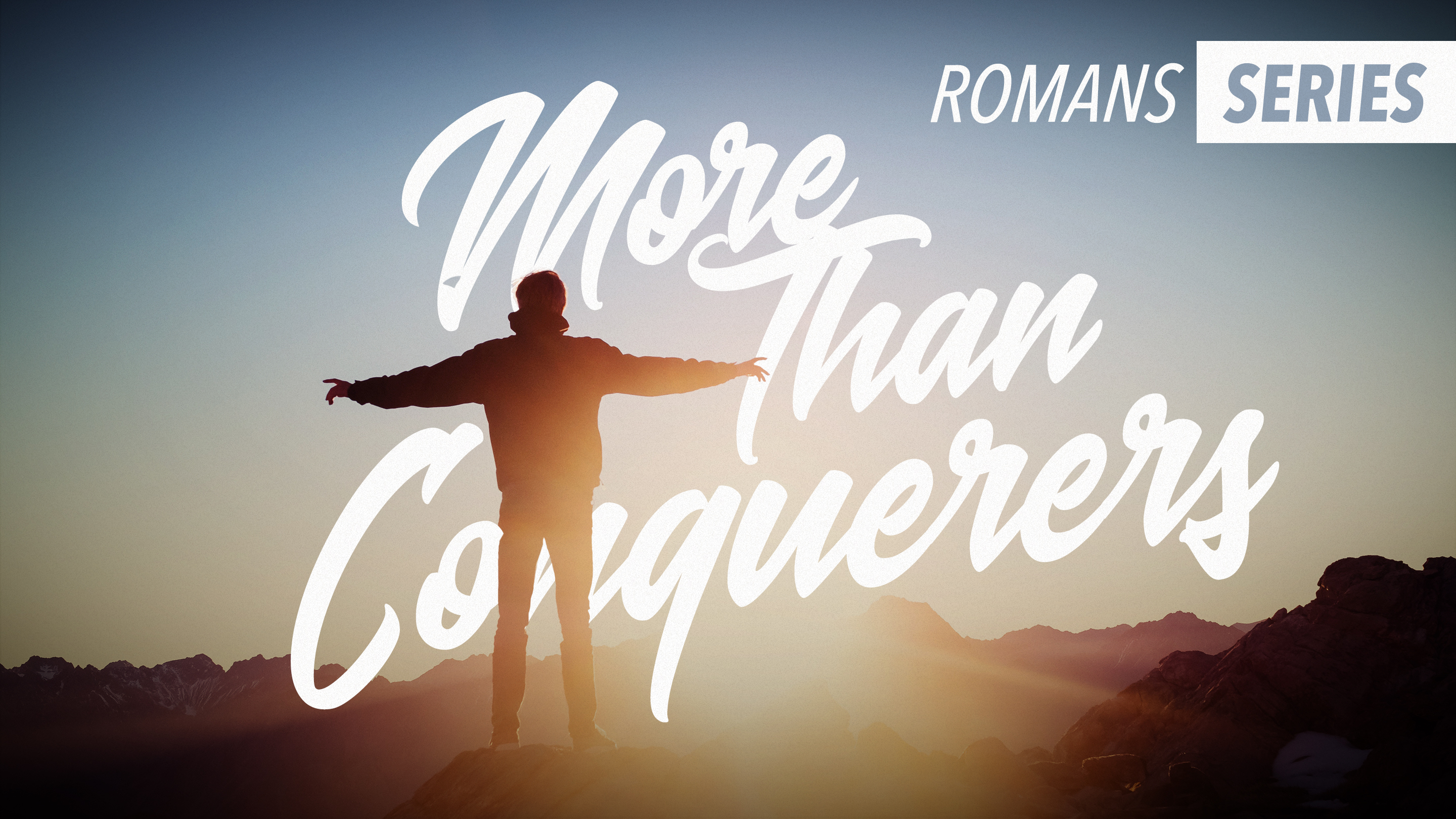 Romans is often regarded as one of the most important books of the Bible. It is the Apostle Paul's master work of theology, detailing the gospel from beginning to end. The gospel is the good news that is the foundation of what we believe, God's power to save and grow us in faith. Over the next six weeks we will walk through Paul's masterfully written overview of the Gospel, from beginning to end, from death to new life, as more than conquerors in Christ.
Mar 01 | ROMANS: Dead
Mar 08 | ROMANS: Saved
Mar 15 | ROMANS: Saved
Mar 22 | ROMANS: Blessed
Mar 29 | ROMANS: King
Apr 05 | ROMANS: Serve
Apr 12 | Easter - No CSM Service