We seek to inspire and equip middle school students to live out God's Word by learning what it means and doing what it says. During our weekly gatherings, teens will experience relevant teaching from God's Word, authentic worship, and peer interaction.
Sundays at 9:00am in the Lower Auditorium
Current Series: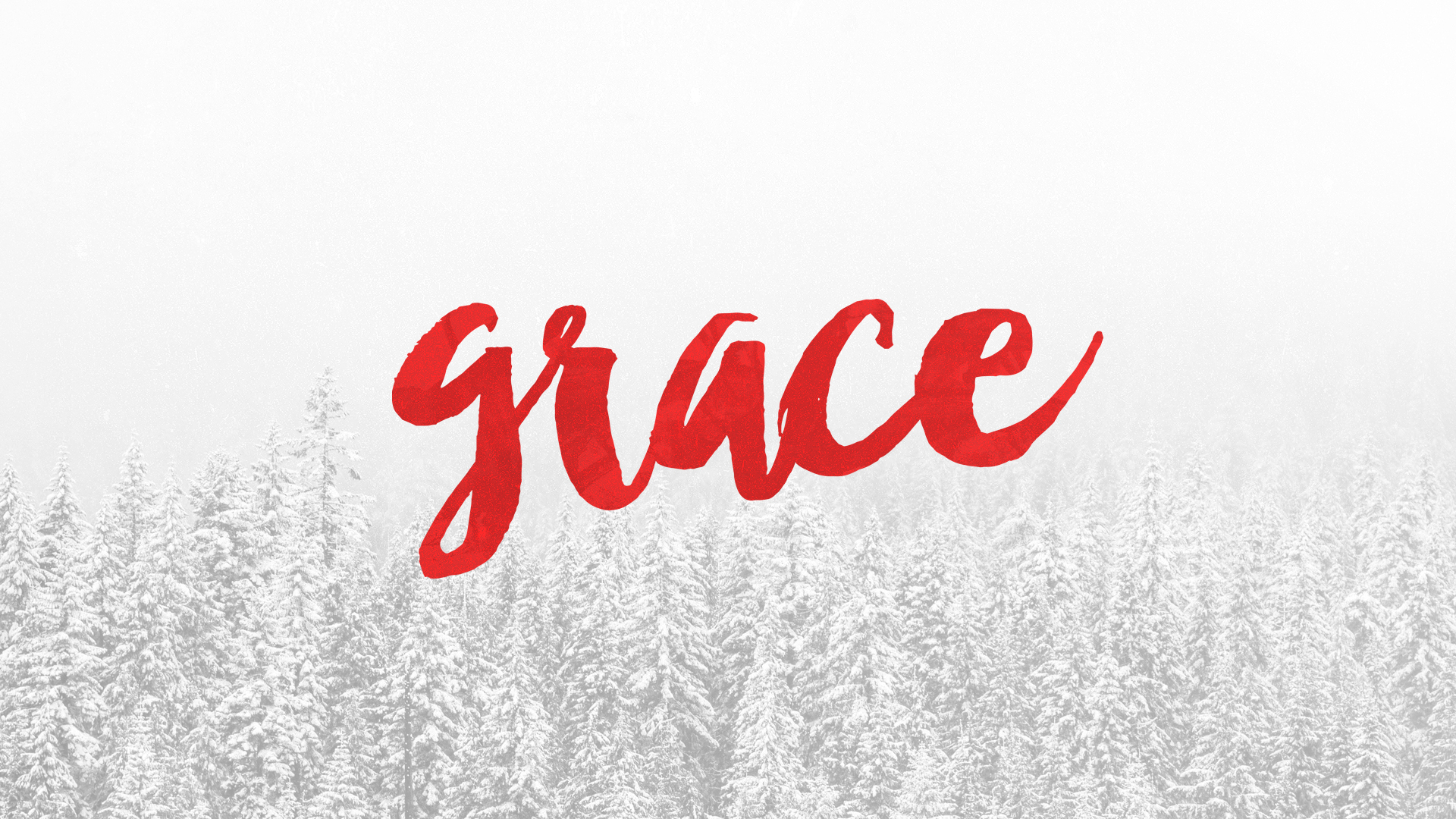 Grace is a 2-week series in the Middle School Gathering. With the Winter Retreat coming up, we want to set the foundation for the content leading up to the weekend. We will be breaking this passage into two parts focusing on grace and faith the first week. Then, our duty to serve God in the second week. Ephesians 2 will be our guide as we see what God has done for us and who God made us to be.
Jan 05 | GRACE: Grace and Truth
Jan 12 | GRACE: Service