We seek to inspire and equip middle school students to live out God's Word by learning what it means and doing what it says. During our weekly gatherings, teens will experience relevant teaching from God's Word, authentic worship, and peer interaction.
Sundays at 9:00am in the Lower Auditorium
Current Series: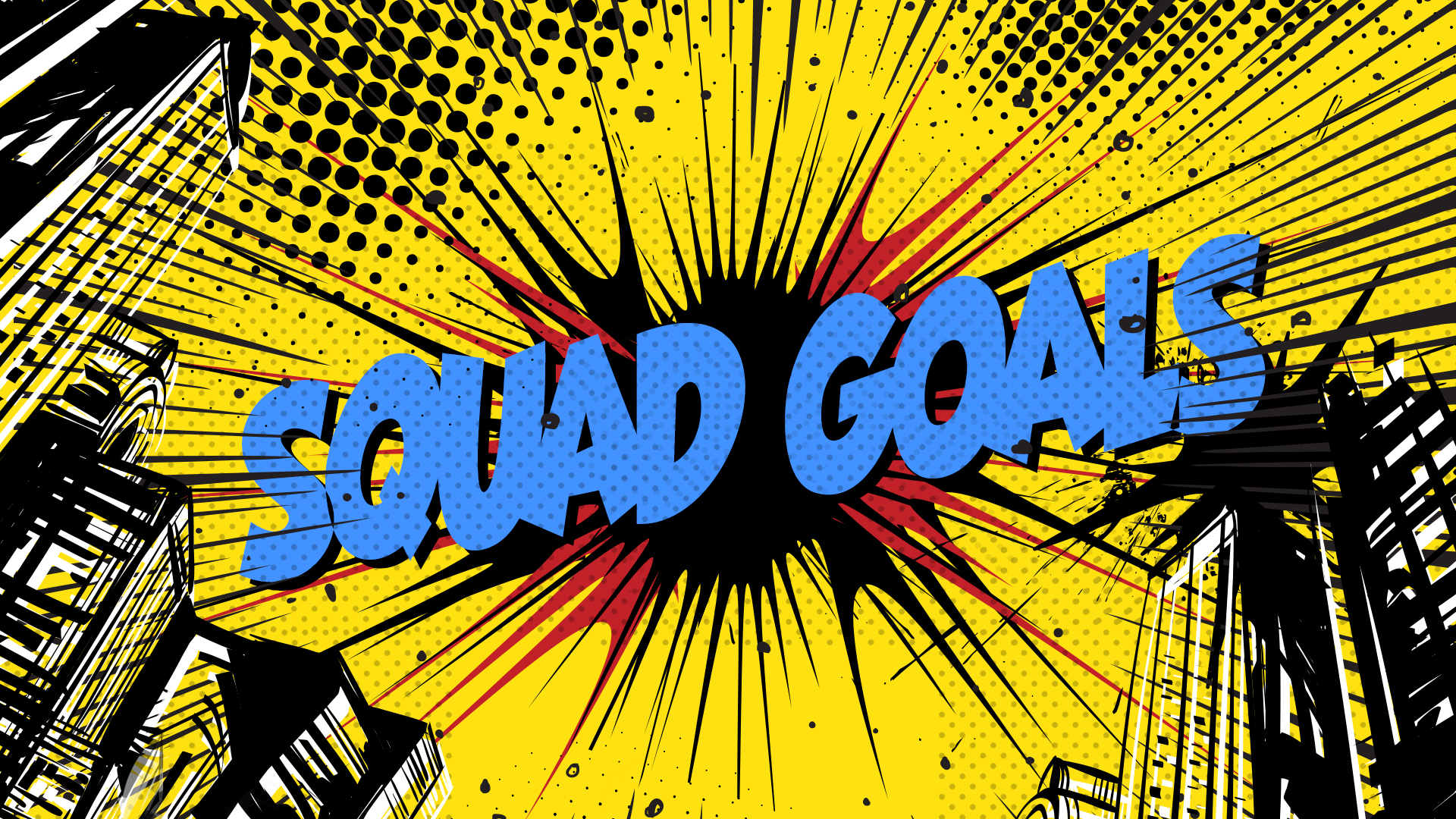 Avengers, Justice League, The Fantastic Four... everyone knows that the best action movies aren't where one hero has to go it alone to save the world, but when they all have to work together to conquer a problem much bigger than themselves! God made us for relationships, to live our lives with others, with our squad. Our friends have such a huge influence on our lives, especially during the teen years. We want our students to have true friends in their lives, people that push them to pursue life in Christ.
Sep 22 | SQUAD GOALS: How to Find a Good Friend
Sep 29 | SQUAD GOALS: How to Be a Good Friend
Oct 06 | SQUAD GOALS: When Friends Fight
Oct 13 | SQUAD GOALS: Student Groups