We seek to inspire and equip middle school students to live out God's Word by learning what it means and doing what it says. During our weekly gatherings, teens will experience relevant teaching from God's Word, authentic worship, and peer interaction.
Sundays at 9:15am in the Lower Auditorium
Current Series: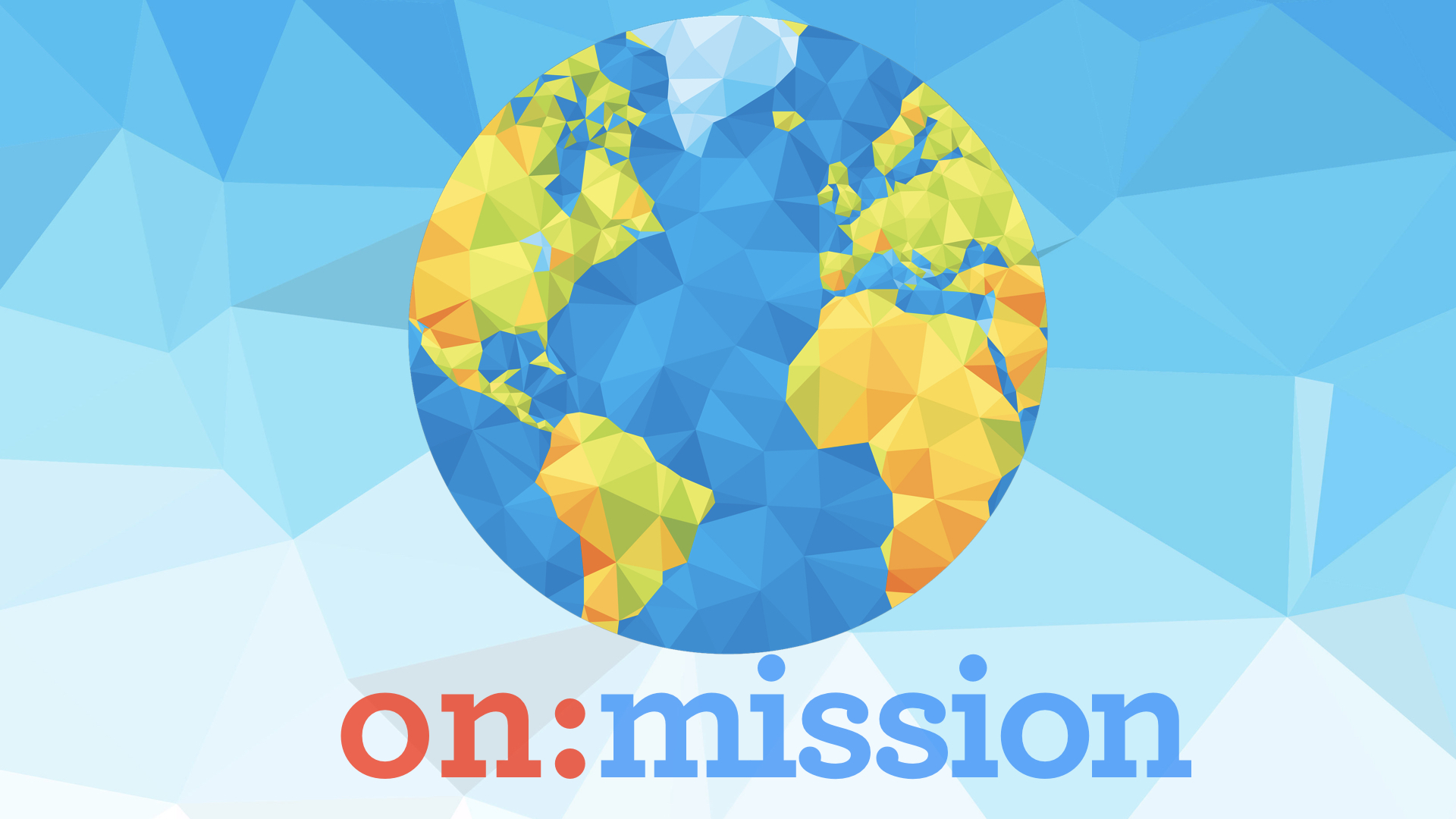 On:Mission is a two week series in our middle school gathering where we will look at God call to live on mission and go into all the world and share the Gospel. As we gear up for Go Weekend April 13-14, we want to talk with our students what it looks like to obey God's call here in Lancaster and God call for us to go into all the world. We see this call to reach our own town and the whole world in Acts 2. We will look at what the mission God calls us to and how to live that mission not matter where we are.
Mar 24 | Investing at Calvary Church - Beau Eckert
Mar 31 | ON MISSION: At Home
Apr 07 | ON MISSION: Around the World