We seek to inspire and equip middle school students to live out God's Word by learning what it means and doing what it says. During our weekly gatherings, teens will experience relevant teaching from God's Word, authentic worship, and peer interaction.
Sundays at 9:00am in the Lower Auditorium
Current Series: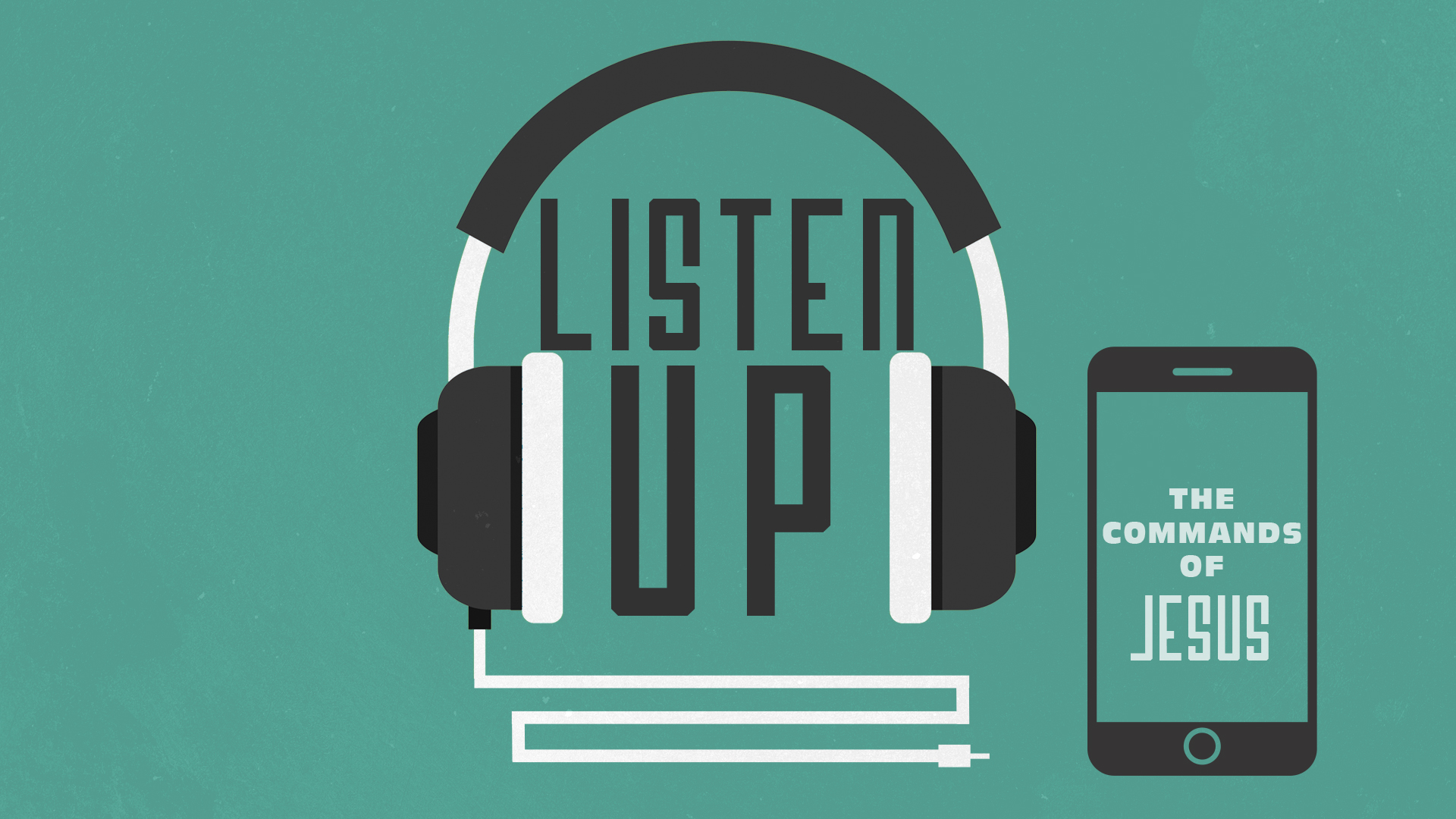 In the New Testament, Jesus instructs believers on how to live now that they are followers of Him. These commands do not gain us a right standing with God but because we now have a relationship with God it should change the way we live. For four weeks we will Listen Up to 4 different commands right from Jesus when it comes to bullying, being humble, our possessions and how to live a life full of joy.
Oct 27 | LISTEN UP: Have Joy
Nov 03 | LISTEN UP: Give
Nov 10 | LISTEN UP: Be Humble
Nov 17 | LISTEN UP: Love Your Neighbor