We seek to inspire and equip middle school students to live out God's Word by learning what it means and doing what it says. During our weekly gatherings, teens will experience relevant teaching from God's Word, authentic worship, and peer interaction.
Sundays at 9:00am in the Lower Auditorium
Current Series: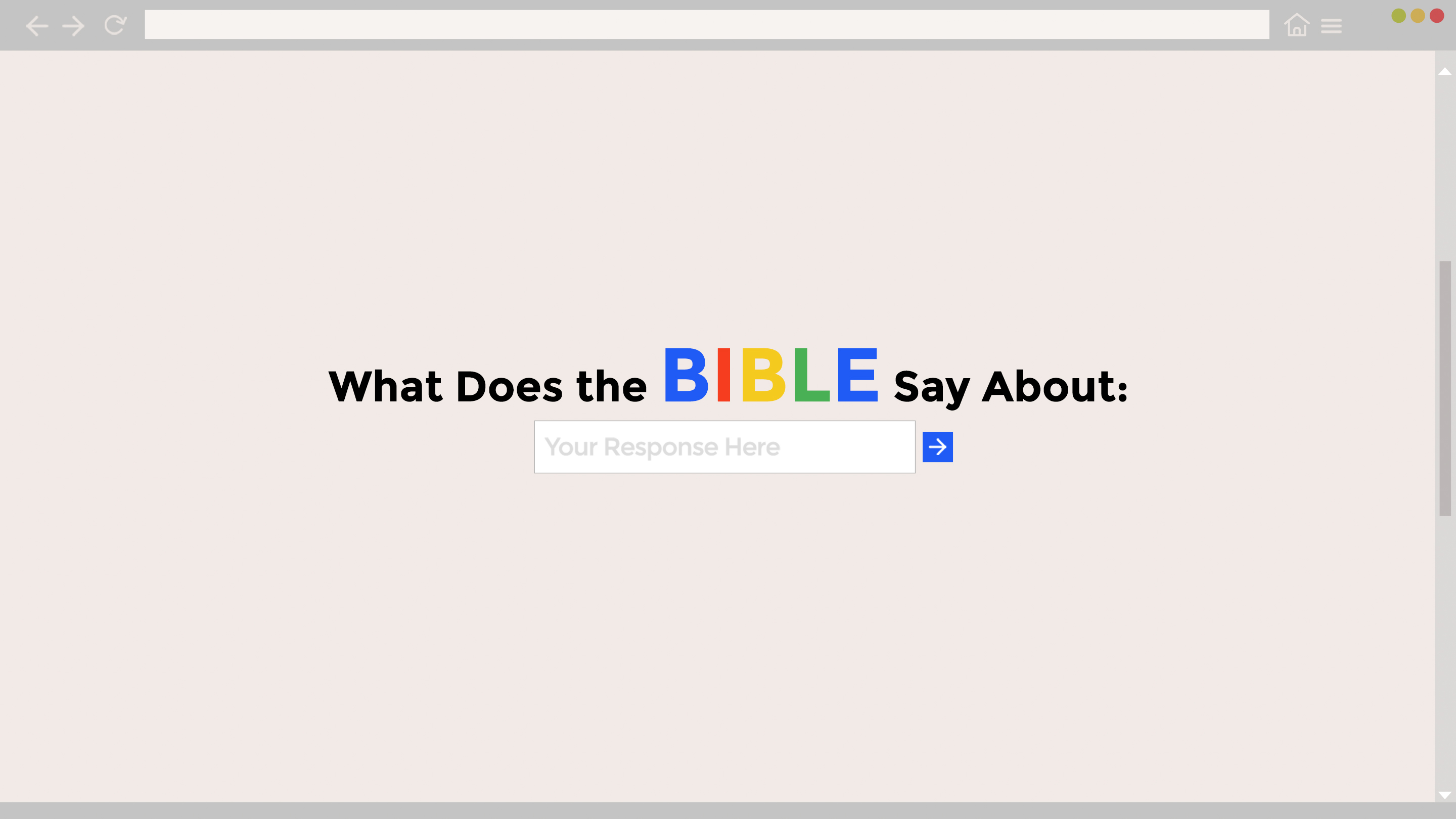 In Middle School Gathering we will be asking the question, "What Does the Bible Say About...?" for five weeks. As we end the school year we asked some students what questions that have about God, the Bible, faith and Christianity and we boiled them down to 5 main questions. We will be looking at what the Bible says about the Bible, God's will, how we can know Christianity is the right religion, why did Jesus have to die and prayer. We are excited to explore what God has to say on these things together.
Apr 28 | What Does the Bible Say About: The Bible
May 05 | What Does the Bible Say About:
May 12 | What Does the Bible Say About: Religion
May 19 | What Does the Bible Say About: God's Will
May 26 | What Does the Bible Say About: The Gospel