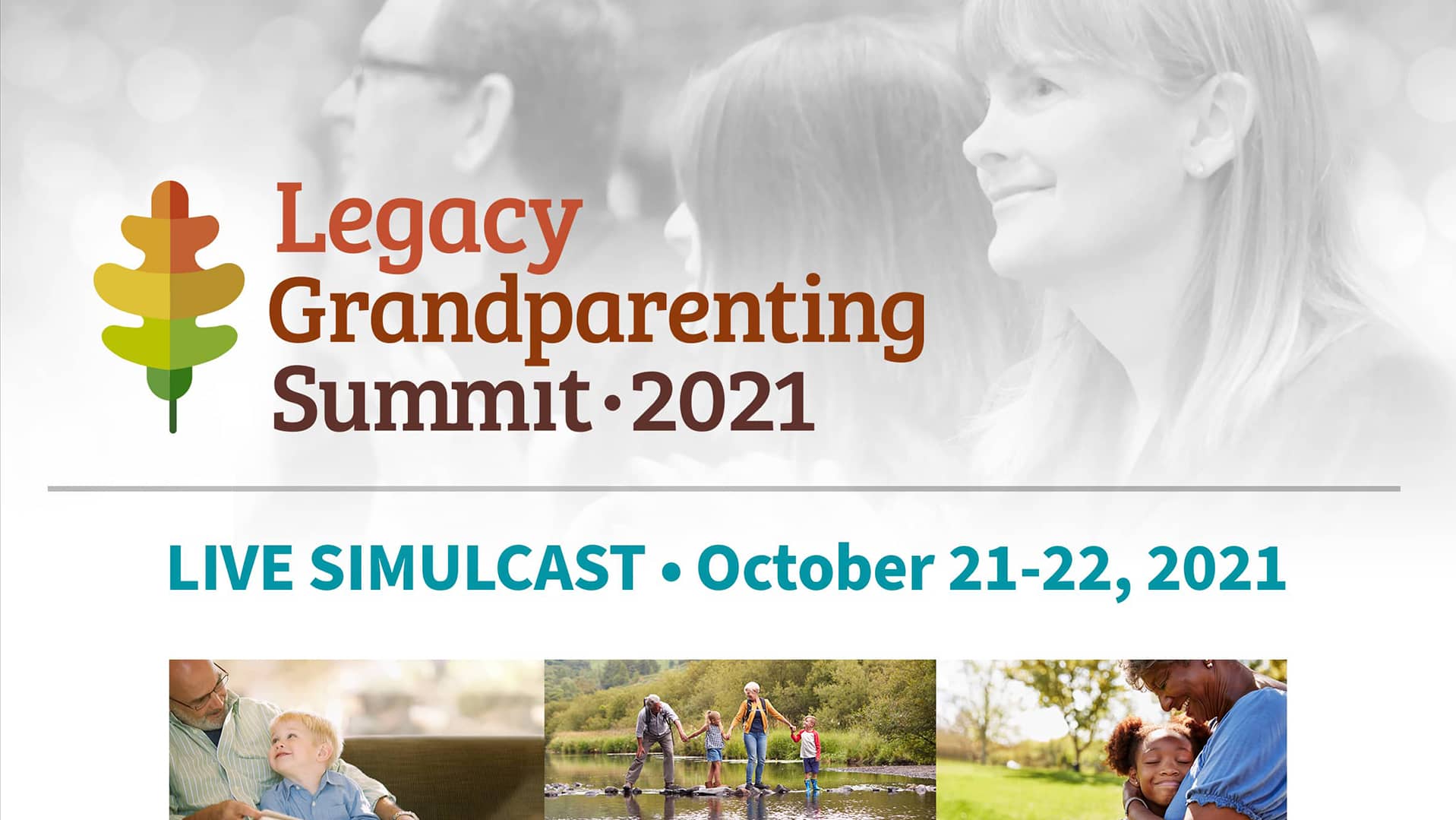 On October 21-22, Calvary Church will be presenting the Legacy Grandparenting Summit. Grandparents around the country will join together for two days tailored to help them grandparent with purpose.
The live conference will be held in Birmingham, Alabama, with live simulcast locations spread throughout the United States. Grandparents can provide a tremendous impact on the spiritual direction of their grandchildren. The Legacy Grandparenting Summit will give grandparents the vision and resources to make the most of the time they spend with their grandchildren.
Grandparents will hear from world-renowned leaders and fellow grandparents. Featured speakers include:
Reggie Joiner - Founder and CEO, Orange
Ken Davis, Emmy-winning writer, producer, and stand-up comedian
Larry Fowler – Legacy Coalition founder
Kara Powell – Professor at Fuller Theological Seminary and executive director of the Fuller Youth Institute
Valerie Bell – CEO of Awana and award-winning author
David Green – Founder and owner of Hobby Lobby
Terence Chatmon – Former executive with Coca-Cola, Johnson & Johnson, and Citibank
Music from the Isaacs, Fernando Ortego, and Scott Westley Brown
A grandparent is uniquely qualified to help children grow in their faith. The Legacy Grandparenting Summit will offer the encouragement and advice necessary to unleash the full potential of grandparents. Attendees will walk away with practical action steps they can immediately take to nurture their relationships with their grandchildren.
For more information or to register for the Legacy Grandparenting Summit 2021 simulcast at Calvary, click the link below.