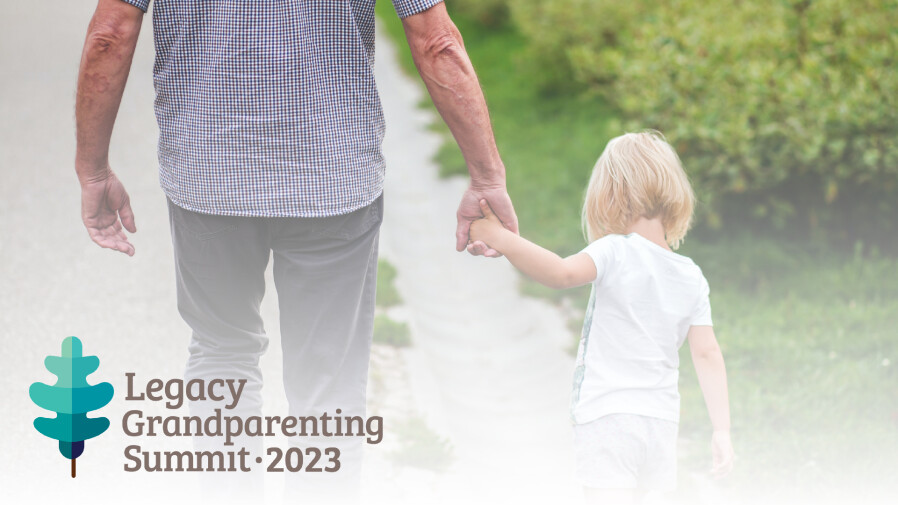 On October 20-21, Calvary Church will be presenting the Legacy Grandparenting Summit. Grandparents around the country will join together for two days tailored to help them grandparent with purpose. Calvary is privileged to be one of over 100 regional hosts who will be re-broadcasting the conference being held earlier in the week in Dallas, Texas. Join together with other grandparents from Calvary Church to hear nationally-known speakers such as Tony Evans, Larry Fowler, Crawford Lorritts, Mike Singletary, and Walt Mueller give wisdom and inspiration of what it can mean to be a Christian Grandparent.
Grandparents can provide a tremendous impact on the spiritual direction of their grandchildren. It is our hope that the Legacy Grandparenting Summit will give grandparents the vision and resources to make the most of the time they spend with their grandchildren.
With the Legacy Coalition Summit, you will:
RECEIVE WISDOM AND DIRECTION
Hear from an incredible lineup of speakers across eight different sessions. Grandparents will hear from world-renowned leaders and fellow grandparents.
FIND SPIRITUAL INSPIRATION
Be encouraged through worship and our highly gifted musicians and artists.
GAIN COMFORT IN COMMUNITY
Gather with many other grandparents who want to build their spiritual legacy.
A grandparent is uniquely qualified to help children grow in their faith. The Legacy Grandparenting Summit will offer the encouragement and advice necessary to unleash the full potential of grandparents. Attendees will walk away with practical action steps they can immediately take to nurture their relationships with their grandchildren.
Pricing for this event is Early Bird ($49), Regular ($59), and Walk-in ($69). Our gourmet box lunch is available for a $10 per person add-on during the registration process. For more information or to register for the Legacy Grandparenting Summit 2023 simulcast at Calvary, click the link below.