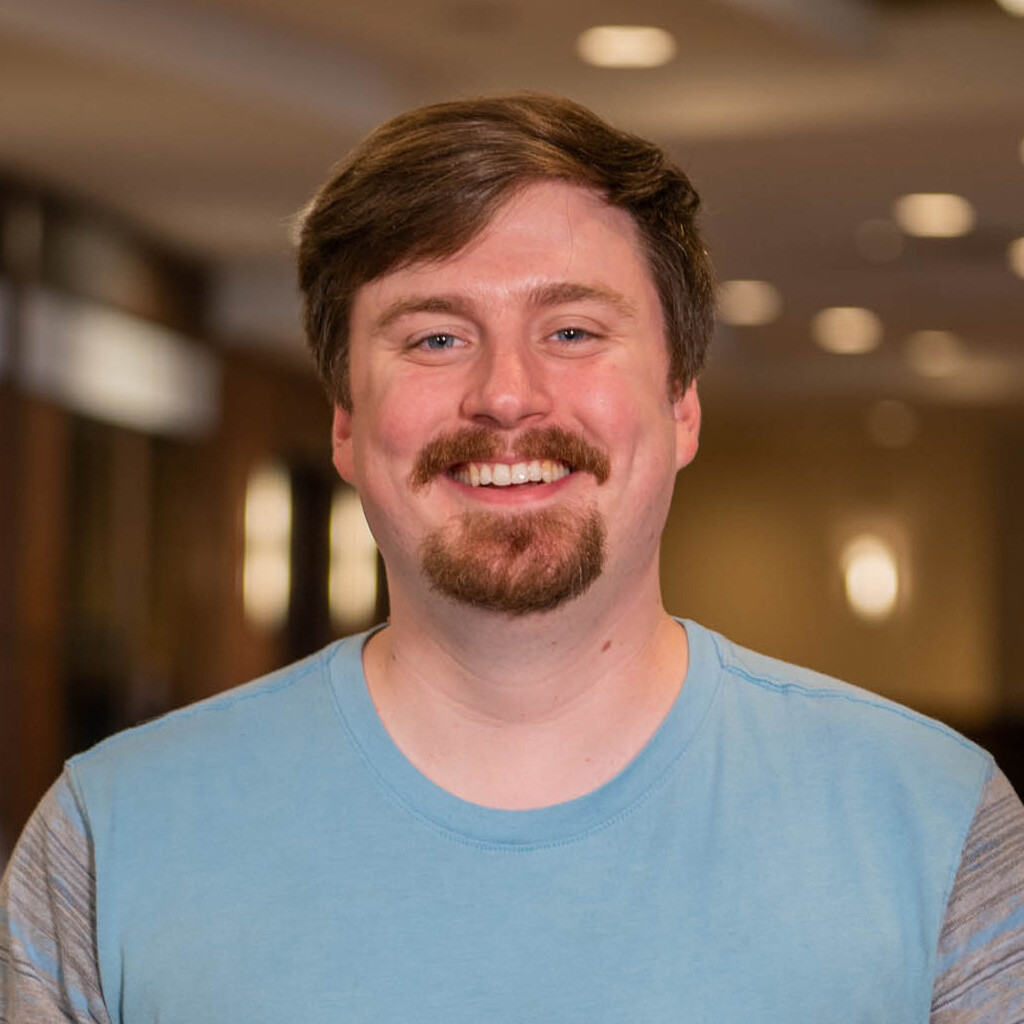 Tyler Noel
Worship Assistant
About Me
I lead worship on Sunday mornings in Student Ministry and Main Services and help train and encourage students as they lead others in worship.
I was taught about Jesus all my life from my family and Sunday School growing up but I truly made the decision to follow Christ when I was in 7th grade at the Calvary Winter Retreat. I gave my life to Christ and I wanted to follow and serve Him with everything I had. I was impacted by the music and teaching so much that I wanted to join the worship teams at Calvary and that has pushed me and helped me grow in my relationship with Jesus Christ.
Hope for Calvary Church
I hope that Calvary can continue to be a place founded on the Word where people can grow deeper in their relationship with Christ. I hope it is a place that challenges those that walk through its doors but also is a place where meaningful relationships are formed with others.