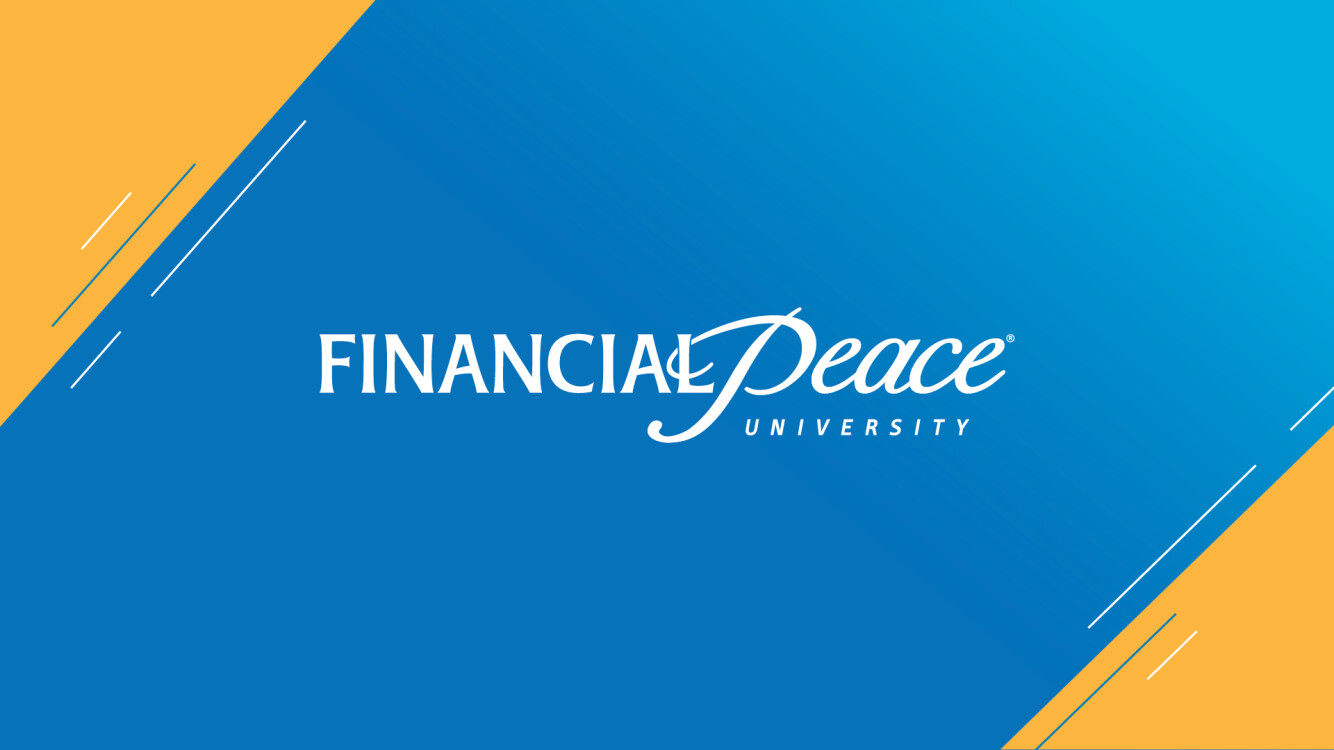 A Biblically-based curriculum that teaches people how to handle money.
Each of the 10 weeks in Financial Peace University deals with a different topic that will change the way you think about personal finance. Through video teaching, class discussions, and interactive small group activities, FPU presents practical steps about how to save money, live on a budget, communicate about money, eliminate debt, find bargains and experience the joy of giving.
Monday Evenings Online: 7:00 to 8:00pm
Next class will begin
September 18, 2023
Sign Up
The cost is $99 per family (includes class materials and access to FPU online resources).