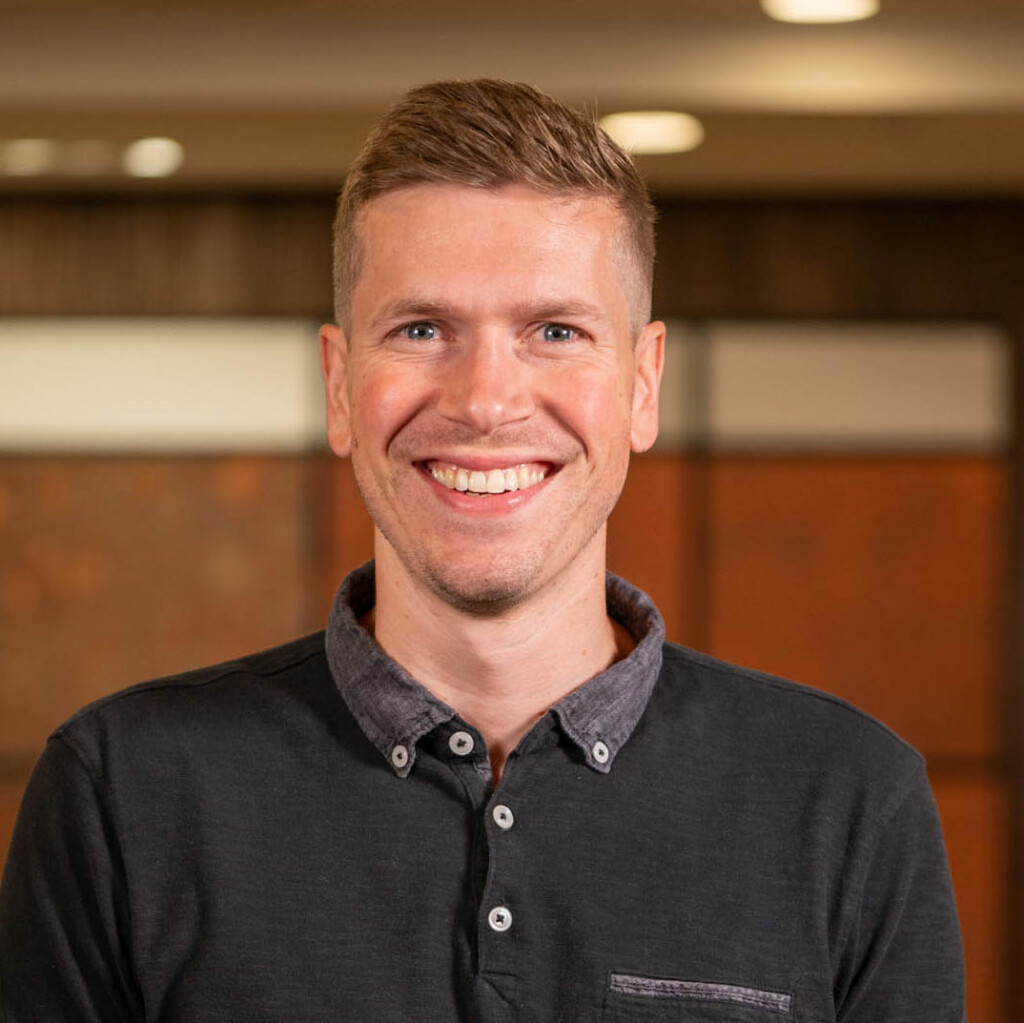 Adam Derus
Director of Young Adult Ministries
About Me
I am the primary preacher for our C4 group on Tuesday night and am involved in the leadership and discipleship of our young adults.
While memorizing Scripture with my dad at age seven, he explained to me my own sinfulness and the forgiveness offered through the death and resurrection of Jesus Christ. Growing up I had the privilege of a godly family and great teaching at various churches which gave me a solid foundation and put in me a desire for the Word of God. Sadly, in college that knowledge led to arrogance and hypocrisy, but the Lord has been gracious towards me and worked in my heart, continually demonstrating that He can use sinful people and that He is faithful to complete the work He starts in us.
Hope for Calvary Church
I know that the Lord promises to grow His church and my prayer is that we at Calvary Church preach the truth boldly, pray consistently, stay humble, and allow God to use us in a powerful way.