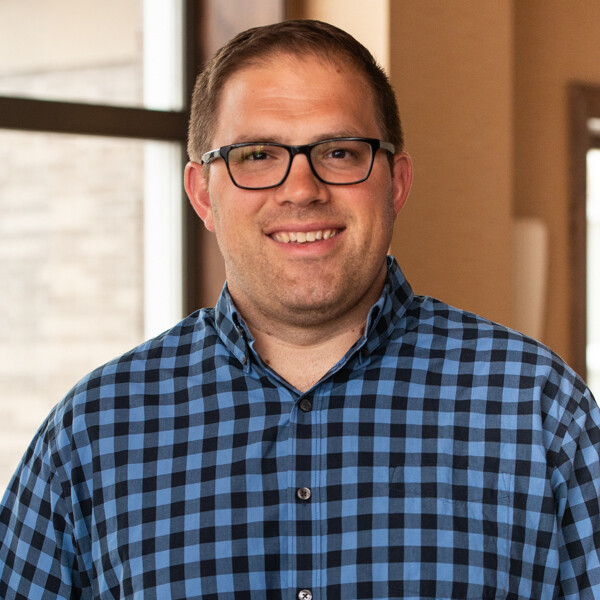 Joel Martin
Young Adult Associate
About Me
I'm one of the primary communicators for the Calvary Young Adult ministry.
Growing up in a Christian family, I heard the gospel at a young age. However, it wasn't until high school and a Bible study in Ephesians that I understood the grace of Christ. I was gripped by God's grace and the vision of living for God's glory that Ephesians spoke of. That has been my life's vision ever since.
Hope for Calvary Church
I long to see Calvary Church become a launching place for the gospel to go around the world.